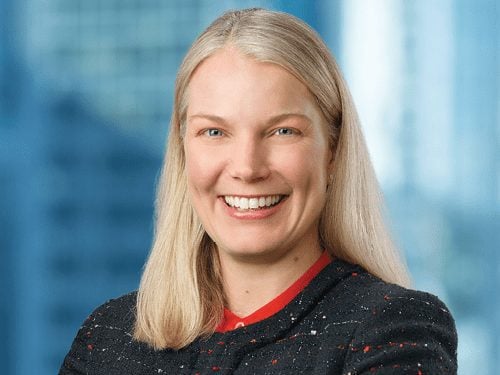 Stephanie Prior
Energy, Resources and Industrials Leader – SAMA, Monitor Deloitte
Stephanie Prior has over two decades of experience working and actively participating in the global energy and natural resources sector in a variety of senior corporate and financial advisory roles, including leading a reserves management, budgeting and capital tracking software company earlier in her career. She's a passionate advocate in promoting Canada's role as a key player in supporting the global energy transition to lower carbon fuels.
Stephanie successfully combines her deep technical knowledge with corporate finance, negotiations, commercial advisory and corporate strategy to enable her to provide practical, experienced guidance and support to major multinational companies, governments, private equity and focussed independents. She specializes in strategic corporate finance, capital markets and technical advisory in oil, gas, LNG, power & utilities and petrochemicals.
Stephanie has a Geologic Engineering Honours Degree from Queen's University, Kingston, Ontario. Now based in Calgary, Stephanie recently spent six years based in London, UK working internationally.
She brings a well-rounded perspective from her domestic and international experience across the Western Canadian Sedimentary Basin, US, Africa, the UK North Sea, South East Asia and Brazil.