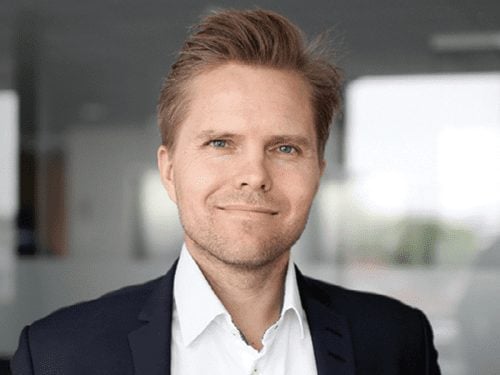 Tomas Hvamb
Investment Director, EV Private Equity
Tomas Hvamb has 14 years of industry experience. He joined Energy Ventures in 2013 following 5 years with Barclays Bank where he was responsible for managing the company's oil & gas services buyout portfolio and leading corporate leverage transactions.
Education: Executive MBA in Energy Management from BI Norwegian School of Management (Oslo), Bachelor of Applied Finance from Maquire University (Sydney).
Board Member of: Westwood, Romar, DeepCasingTools and Aquaterra
Tomas is joining the 2019 Awards of Excellence Judging Panel. The panel will be meeting on Friday 18 October to review, deliberate, discuss and shortlist the nominations received from our global network.