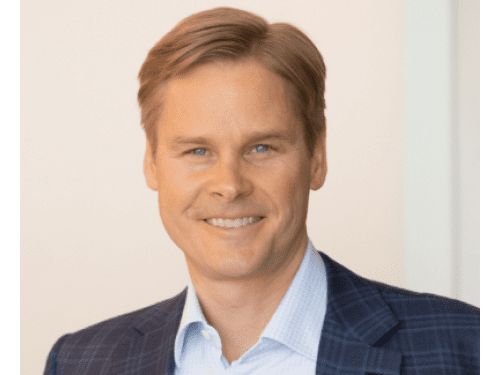 Wil VanLoh
Founder & CEO of Quantum Energy Partners
Wil VanLoh founded Quantum in 1998 and serves as CEO of the firm and as Chairman of Quantum's Executive and Investment Committees.  Wil leads the firm's capital allocation process, charts the firm's investment strategy and oversees all investment activities, working closely with the Executive Team and investment team to ensure successful implementation and execution.
Prior to Quantum, Wil co-founded Windrock Capital, Ltd., an energy investment banking firm specializing in providing merger, acquisition and divestiture advice to and raising private equity for energy companies. Prior to Windrock, he worked in the energy investment banking groups of Kidder, Peabody & Co. and NationsBank, where he worked on mergers and acquisitions, leveraged buyouts and corporate debt and equity financings for energy companies. Wil currently serves on the Board of Directors of Jagged Peak Energy Inc. (NYSE: JAG).  Wil has served as a board member and Treasurer of the Houston Producer's Forum and on the Finance Committee of the Independent Petroleum Association of America ("IPAA"). He holds a B.B.A. in Finance from Texas Christian University.
In 2018, Wil was the recipient of the Northam Lifetime Achievement Award. 
Our Lifetime Achievement Award celebrates the triumphs and successes of those individuals who have made a true difference in their industry. These executives are responsible for pioneering new frontiers, pushing boundaries, for inspiring others and for achieving growth in challenging markets as well as giving back to the communities. They are those that we should be proud of and that we benchmark industry excellence to.