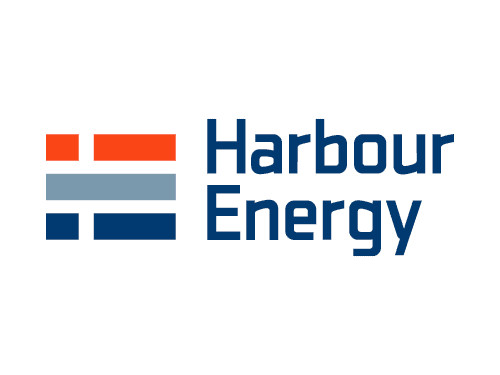 Harbour Energy (LSE: HBR) is a global independent oil and gas company with significant producing assets in the UK and additional international operations, including in Indonesia, Vietnam and Mexico.
Across our diversified portfolio of interests, we have 1,500 employees and produce c. 200,000 barrels of oil equivalent per day. Our portfolio holds a balance of oil and gas resources, with 90 percent of our production and 93 percent of our reserves in the UK.
Our priority is to run safe and reliable operations, while protecting our people, assets and the environment. Across our operations, we are committed to achieving Net Zero greenhouse gas emissions by 2035.
Harbour Energy was founded by private equity firm EIG Global Energy Partners in 2014 with a strategy to acquire conventional, cash generative, producing assets outside of North America. In 2017, Harbour made its first acquisition by backing Chrysaor Holdings Ltd, a UK oil and gas operating company, to acquire a package of UK North Sea assets from Shell for $3 billion and, in 2019, acquired ConocoPhillips UK North Sea for $2.7 billion.
In 2021, through a reverse takeover Harbour merged Chrysaor Holdings plc with Premier Oil plc to create Harbour Energy plc.