Article
Global Female Influencers "In the News" – The Women Reaching New Depths
Published 30 July 2021
by Emma Shewell, Head of Women's Energy Council
In 2020 the Women's Energy Council endeavoured to create the single largest capture of female participation in the energy boardroom through our Global Female Influencer 275 list. This list celebrated an extensive group of executive women from every segment of the industry.
On International Women's Day 2021, we began zooming in to highlight groups of these women making waves in specific industry segments. By highlighting their work and the recent development of companies under their ambit, we hope to shine a light on news-worthy results these women deliver as successful leaders. In this instalment we look to women in the field, those dedicated to exploring for the energy commodities that keep our modern world moving.
While the industry as a whole looks towards new, renewable sources of energy, experts advise that growing energy demand will necessitate the use of oil and gas for several decades to come. This provides both a challenge and an opportunity for exploration executives, as they must continue to produce these vital commodities at an ever-increasing scale, while finding ways to decrease carbon emissions and improve efficiency in their operations.      
One executive embracing the new age of exploration is Lisa Rebora, Senior Vice President, Exploration Excellence for Equinor. Digitalisation technologies provide ways for E&P companies to utilize their existing assets in the safest, most efficient way possible, thereby aiming to improve operational sustainability. This is a strategy which Lisa and her team are taking advantage of. In September 2020, Equinor announced its investment into Earth Science Analytics AS, a Stavanger-based company using next generation software based on artificial intelligence, physics and data-driven approaches to produce faster, cheaper and more accurate predictions of subsurface formation properties. Lisa stated regarding the companies' cloud-native solutions that they "will contribute to empower more people to access data-driven and cutting-edge technology, and help generate more opportunities and value with increasing efficiency.
Another senior female exploration executive focused on seismic data-gathering is Nicke Widyawati, President Director and CEO of Indonesian state-owned oil and gas giant, Pertamina. Nicke has committed around $68 billion in investment over the next 5 years to producing the longest seismic survey in Asia, with a vision to ensure Availability, Accessibility, Affordability, Acceptability, and Sustainability of energy in the country. In 2020, Nicke was placed at number 25 on Forbes' list of Power Women, and was ranked by FORTUNE as 16th on their Most Powerful Women International list. These accolades are particularly note-worthy after the upheaval of the COVID-19 pandemic, with both preceding and concurrent oil price shocks that resulted in Nicke's expectation of a 45% COVID-related hit to revenue announced in Spring 2020. Despite the devastating consequences of the past 18 months, the Indonesian government has reaffirmed its faith in Nicke and her ability to carry out the company's two-year long transformation to a holding company with publicly listed subsidiaries.
Remaining in the global East, the next notable woman of exploration has built her career in the oil and gas fields of Australia. Having begun her journey as a Process Engineer for Rio Tinto, Fiona Hick has worked her way through the ranks to become Executive Vice President of Operations for Woodside Energy, with her mandate covering operations, maintenance, and production support of all Woodside's producing facilities and digital transformation thereof. She is also responsible for HSE and reservoir management, subsea and pipelines, as well as global logistics and decommissioning. In 2019, Fiona was awarded the Chamber of Minerals and Energy (CME) Western Australia's outstanding Woman in Resources Award. In accepting this award Fiona remarked on the fact that when she joined the industry it was extraordinary to encounter other women at all, much less in senior leadership positions, but how this has changed over the years.
The CME further cemented its approbation of Fiona's leadership abilities in May of 2021, when she was appointed President of the Chamber. Since then, one of her first matters to contend with in this new role has been the under-anticipated reality of increased numbers of female engineers on production sites. In June of this year, Fiona stood alongside the heads of the biggest resource production companies in Western Australia against sexual assault and harassment, following three major cases which surfaced in that month. As in many other parts of the world, these companies are being scrutinized regarding their strategies to protect female engineers on male-dominated sites. As more women take on field assignments, female voices must be included in exploration and production leadership teams, to ensure the gendered experience of field work is noted and strategies implemented to create safe and inclusive production sites. Appointing leaders like Fiona who have experienced life as female engineers themselves, will help industry groups to remain cognizant of these gendered issues and to produce solutions informed by the female perspective.
The final woman in our exploration spotlight is Yeimy Báez, Vice President of Gas for Ecopetrol. As the largest energy producer in Colombia, the company and its leaders have the dual responsibility of meeting growing energy demands in a country with enduring energy poverty in some areas, while moving with the industry towards cleaner energy production. Yeimy and her team play an important role in fulfilling this responsibility, as natural gas can bridge the gap between widespread, affordable energy access and a renewable energy future. She illustrates her awareness of this responsibility in saying: "The Ecopetrol Group is committed to reducing methane emissions and the use of gas to benefit remote communities. Gas is an energy that is friendly to the environment, reliable, with low emissions, with growth potential and with a high social impact."
Ecopetrol has set a company-wide goal of reducing CO2 emissions by more than 20% by 2030, as well as eliminating routine gas flaring in its oil and gas fields by that same year. This falls in line with the World Bank initiative "Zero Routine Flaring by 2030", which Ecopetrol joined in January 2020. Under Yeimy's leadership, as a result of improvements to operational efficiency and the use of self-generated electrical energy, between 2017 and 2020 Ecopetrol had reduced gas burns in its operations by around 23.3 million cubic feet per day. This represents a decrease of 52%, and has led to the reduction of approximately 600 000 tons of CO2 emissions. If the company is able to maintain this rate of change in its natural gas production operations, Ecopetrol will be on its way to fulfilling the targets set for the beginning of the new decade. 
These four women represent but a fraction of the number of female E&P leaders helping to power our world, while also working to make this a more sustainable process. Through discussions such as this and initiatives such as our Global Influencers list we hope to illustrate the impactful work women are doing in different energy segments. It is through championing their achievements and the practical work they do in driving change in our industry, that recognition of the power of female leadership may be realised.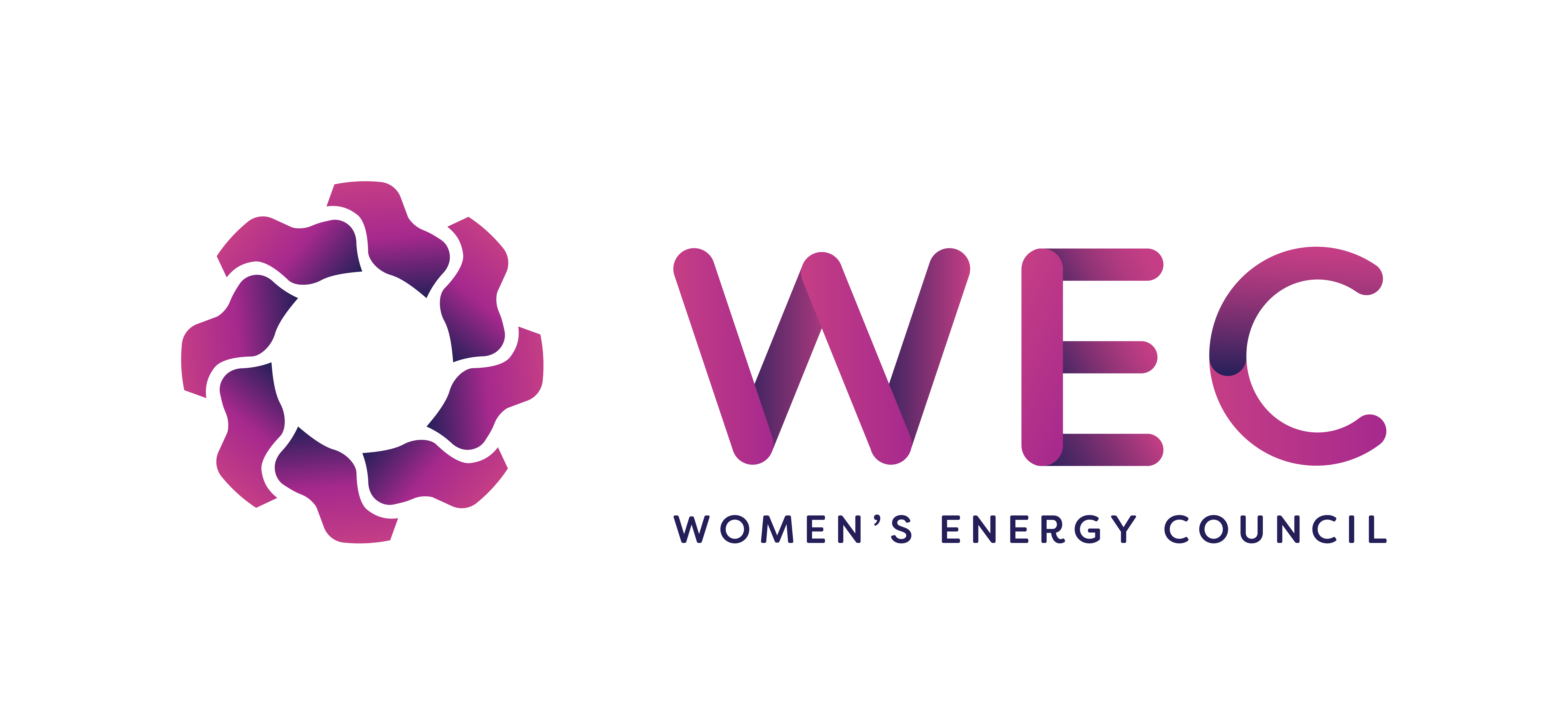 The Women's Energy Council is the only diversity equality energy network operating globally. Download the WEC brochure to discover how you can get involved.
More from the Women's Energy Council