What is the NOC Assembly?
Returning to London on 2 December 2020, the Oil and Gas Council's National Oil Companies Assembly (NOC Assembly) offers a unique platform for national and international oil companies and their partners to engage with their peers from around the world and discuss the key energy issues of the day. Supported by key representatives from national champions Saudi Aramco, ADNOC, NNPC as well as the world's biggest investor Blackrock, it provided the only international gathering solely focused on National Oil Companies and SOEs.
The key topics for the 2020 NOC Assembly are
NOC recovery strategies – what are the success stories of 2020? How to prepare for times of crisis.
Projections around new supply/demand scenarios and the 'new' arrival of peak-oil demand?
Examining the strategies being rolled out by NOCs to ensure short term recovery and sustainability – how to be robust 2020-2025
Predicting the behaviour of the consumer: How will behavioural attitudes changed as a result of Covid-19 and how do they affect the Oil Industry?
With 2020 CAPEX significantly cut and analysts forecasting depressed oil prices for 18+ months, how will Capital be sourced in the coming years?
Cutting costs and reducing operational expenditure
The Monetisation of NOC Assets and the prioritisation of assets within a portfolio
How much M&A are we likely to see globally in upstream and how aggressively will NOCs move to broaden their portfolios?
Are NOCs' approaches to the Energy Transition only based on harnessing the potential of clean energy to make their upstream exploration and downstream operations more efficient?
A longer term vision for the National Oil Company – how long until we are referring to NOCs as National Energy Companies?
Investing in technology to sustain 2020 recovery and improve operations going into 2021 and 2022
If the Energy Transition is inevitable and NOCs are diversifying, what role will carbon capture, hydrogen and other emissions reductions technologies play in the operations of NOCs globally?
The growing importance of big data, AI and digital technology
What else do you need to know about the NOC Assembly?

The NOC Assembly is run under the Chatham House Rule and is not an exhibition. The size of the show, coupled with the freedom of speakers to share, uninhibited by the media, allows for real access to senior NOC leaders and real conversation through interactive panel discussions.
As a NOC Assembly attendee you will also benefit from our Council Connect service which enables you to have pre-scheduled one2one meetings throughout the day. You can find out more here.
Latest Thought Leadership
The NOC Assembly gives an understanding of how other NOCs operate, their challenges and how to leverage on other NOCs knowledge and experiences.
Excellent topics, very insightful, right participants for further collaboration.
NOC Assembly is a great platform for C-Level engagement and networking with top strategic insight into NOC challenges on a vertical level.
Extremely informative presentations and discussions on issues facing NOCs – Energy Transition, International Expansion Challenges and how they are dealing with them.
Digital SVP, Abu Dhabi National Oil Company (ADNOC)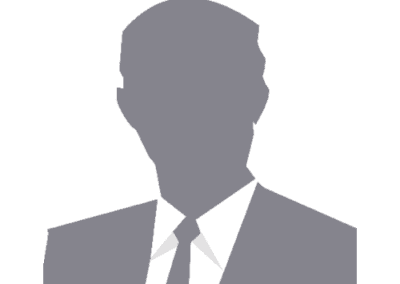 Vice President, Infrastructure Group, GIC
Board Member, Petrobras
Advisor, Strategic Planning & Performance Management, Saudi Aramco
Corporate Engagement Manager, Extractive Industries Transparency Initiative (EITI)
Chief Upstream Investment Officer, NNPC Upstream Investment Services
CEO, Global Wind Energy Council
Managing Director, Moelis & Co
Chairman & CEO, MRL Corporation
Advisor - Governance Program, Natural Resource Governance Institute
President Research, Westwood Global Energy
Secretary General, International Energy Forum
Managing Director, Blackrock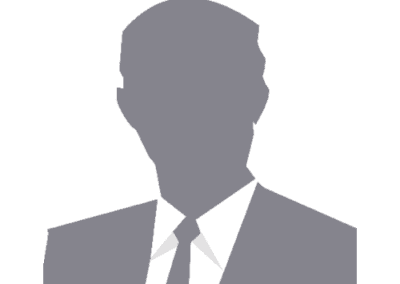 Investment Account Manager Advisor to the Board, Lead Ventures
Director Innovation Technology, Repsol
Managing Director, Water Street Partners
Senior Manager - Energy, Environmental Defense Fund
Principal, KKR & Co
Associate Director- Global Energy Strategy & Innovation, IHS Markit
Commercial Director Business Strategy GA Drilling
Chief Economist, APICORP
Head of Transformation, Trinidad Petroleum
Executive Director, Extractive Industries Transparency Initiative (EITI)
Director of Corporate Research, Wood Mackenzie
Head of Corporate Strategy, Ecopetrol
Vice President, MOL Group Industrial Services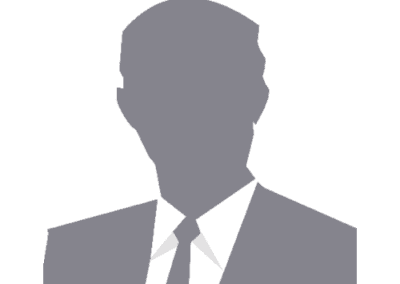 VP Government Affairs and National Oil Companies, Schlumberger
Asean Energy Leader EY
Strategy and Market Analysis, Saudi Aramco
Chairman and Chief Analyst, Wood Mackenzie
Head of Supply Division, World Energy Outlook, IEA (International Energy Agency)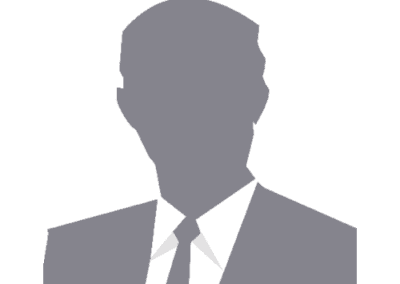 Chief of the Development Strategy Division China National Petroleum Corporation
Fellow, Energy, Environment & Resources, Royal Institute of International Affairs (London)
Programme Director (Corporate Project - emb.arc), PETRONAS.
NOC 2019 - 4 December
08:50 Opening Remarks
Amy Miller, Group Managing Director, Energy Council
09:00 Analysing the Impact Of Key Industry Trends & External Disruptions: How Can NOCs Remain Competitive In A Changing Landscape?
Spotlight
09:45 Strengthening Governance and Transparency for National Oil Companies
10:15 Morning Networking Break 
Contact us directly to tailor your 1-2-1 experience. Custom built meeting schedules will be shared with you prior to the show to enable you to make the best use of your time in London.
11:15 The New NOC Reality: Diversification; Where Should NOCs Be Playing In The Emerging Energy Ecosystem And How Can They Play To Win?
12:15 Championing Culture Change: Executing A Solid Change Strategy In Order To Hit Targets, Modernise Your Organisation And Attract The Right Talent
12:45 Networking Lunch 
Keynote
13:30 Cooperation, joint Ventures And Strong Partnerships: The Evolving Relationships Between IOCs & NOCs As Well As Between NOCs themselves 
13:45 ADNOC Case Study: Exploring Alternative Means Of Funding Capital Requirements & Project Financing 
Keynote
14:30 NOCs And International Exploration – Strategies And Performance 
14:45 Afternoon Networking Break
Keynote
15:15 Leveraging National Oil Companies Strengths To Enter The Wind Power Markets
15:30 Determining The Significance Of The Energy Transition On The National Oil Company Of The Future 
16:15 Investing In Technology To Maximise Reserve Recovery, Optimize Production And Unlock Value In Oil, Gas And Renewables
16:45 Partnership Technology Spotlight 
17:00 Closing Remarks and Close of Conference
For more information on the 2019 discussions and speaking opportunities, contact Amy Miller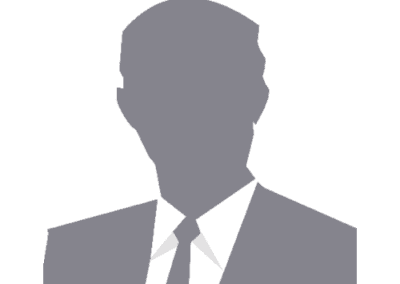 Former Advisor, Qatar Petroleum and Ministry of Energy and Industry
Manager, Competitive Intelligence Department, Economics & Competitive Intelligence, ADNOC
Advisor, Strategic Planning & Performance Management, Saudi Aramco
Chief Upstream Investment Officer, NNPC Upstream Investment Services
Chairman & CEO, MRL Corporation
Secretary General, International Energy Forum
Exploration & Production Director, Petrosen
Strategy Advisor, Asian Development Bank
Fellow, Energy, Environment & Resources, Royal Institute of International Affairs (London)
Content: The Current Landscape and National Oil Companies. Winners and Losers
"Thanks for connecting and congratulations for the success of our last week assembly in Amsterdam. I really appreciated the high quality of the discussions, probably the absence of the press encouraged that, the excellence of the organization of the conference and the efficiency of your colleagues"
"My special thanks and congratulations on the organisation and wide diversity of speakers, participants and topics discussed."
"You and your colleagues have put on a great "show" and arranged excellent opportunities for us. We have thoroughly enjoyed our stay and the meetings. SPLENDID!"
"I really loved the event, the subjects chosen and the panel members"
"Thanks for all the materials. The conference was excellent, thanks for the good organization!"
"Thank you very much for the meeting. It was an excellent opportunity to understand the way forward for NOCs and meet relevant people"