Minerals & Royalties Podcast
Reid Vidrine, Head of Energy, Standish Management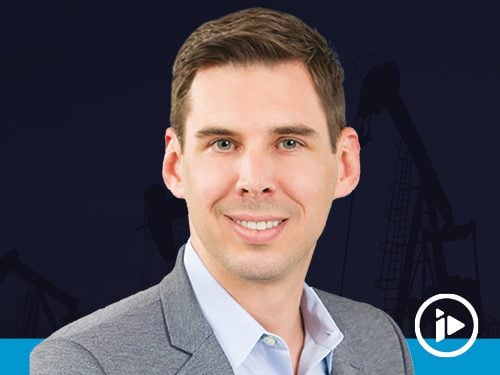 Published 18 May 2021
Reid Vidrine, Head of Energy at Standish Management joins the podcast as a part of our Mini-Series around "Investor Due Diligence for Minerals & Royalties Funds". During the episode, Reid walks through the roles and responsibilities of a 3rd Party Fund Administrator.  He also walks through some of the reporting requirements/expectations you can expect across different types of investors and different sized funds. Listen here.
Reid has over a decade of experience in accounting, financial reporting and administration of private equity, energy, venture capital and fund-of-funds. Reid joined Standish Management in 2015 and leads the Richardson office. Prior to Standish, Reid was a senior manager in KPMG's alternative investment audit practice, where he focused on private equity and other alternative investment fund clients.
Reid earned his BBA in Accounting and MS in Finance from Texas A&M University. He is a Certified Public Accountant.
We are a 100% employee-owned provider of specialized fund administration services for Managers and General Partners of private equity funds, generally: Buy-out, Venture Capital, Real Estate and Fund-of-Funds. For new General Partners, we provide consulting services to help accelerate the launch of their funds in addition to our full fund administration services. For established General Partners, we provide administration services and technology to whole fund families or select funds, to help scale their fund operations rapidly and efficiently. From our start in 2007, we have grown steadily and currently administer more than 1,000 funds with clients who have in excess of $100 billion in committed capital under administration. Standish is headquartered in Boston with additional offices throughout the US.
Find out more about https://www.standishmanagement.com/
Minerals & Royalties Assembly
Returning to Houston on 10 October 2023
'The Home of CEOs & Investors in the Minerals and Royalties Space'
Tune into our channel and listen where it works for you
This podcast, and more like it, is available on Spotify, iTunes, Google Podcasts, Breaker, Overcast, Pocket Casts & RadioPublic – subscribe and listen on your channel of choice.
You might also be interested in