May 2018
Where do you see the opportunities for growth within the industry in the next 5 years, how is Tidewater Midstream and Infrastructure Ltd positioned to support this?
Direct network connectivity to demand and market access given Canadian energy being the lowest cost feedstock in the world.
What do you see as the key challenges facing the industry in Canada and how is Tidewater Midstream and Infrastructure Ltd positioned to overcome these challenges?
Discounted Canadian energy prices as a result of limited market access and regulatory hurdles
Lack of institutional interest in Canadian Energy given regulatory uncertainty
What are Tidewater Midstream and Infrastructure Ltd's goals for the next 12 months?
Deliver 20% EBITDA per share growth for our shareholders and improved netbacks and market access for our customers. Execute on our $360 million capital program.
You're on death row, what would your last meal be?
Alberta beef
What's your next big idea?
To build a pipeline to tidewater
About Joel MacLeod
Joel MacLeod has over 15 years of experience in the oil and gas industry and has been involved in an executive or director capacity with over 7 oil and gas companies. Mr. MacLeod has been actively involved in greater than 50 oil and gas acquisitions and dispositions and ranging in size from $100,000 to $5 billion with the 5 most lucrative sales being to companies with greater than $2 billion dollar enterprise values. Mr. MacLeod has been the founding CEO of 3 oil and gas companies over the past 6 years and all three have generated returns of greater than 10 fold for shareholders.
Mr. Macleod is the founding CEO of his investment holding company which was an early mover in the Duvernay, Cardium, Slave Point, Beaverhill Lake and Belly River plays. In his most recent venture, Predator Midstream Ltd., he was the majority shareholder and founding CEO which grew from a single $3 million equity investment to a sale for $107 million over a 2 year time period. Predator Midstream Ltd. grew to a company with revenues of $125 million in its final 8 months of operation and was comprised of 50 team members. Mr. MacLeod has been heavily involved in Midstream activities for the past 10 years and includes managing Midstream assets ranging in value from $1 million to approximately $1 billion. Mr. MacLeod was the founding CEO of Predator Oil Ltd.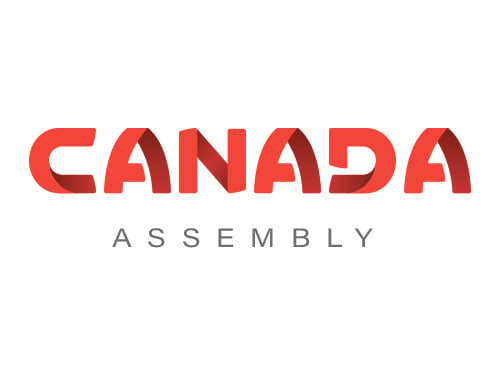 Joel MacLeod will be joining the Oil & Gas Council as a panel speaker at the 2018 Canada Assembly on May 30th in Calgary