Expert Insight
A flexible approach can help investors deliver projects for Africa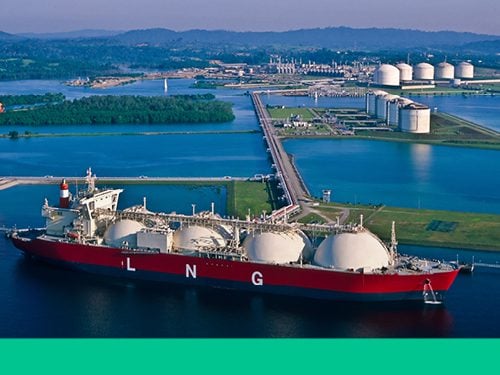 Investors operating in Africa are used to confronting challenges. Many, even the most experienced, will see 2021 as one of the most challenging investment environments that they have encountered. The pandemic has triggered a fall in investors' risk appetite and, with Africa as a whole generally bracketed as a high-risk destination, willingness to fund even the more secure projects is under threat.
However, this does not mean that either the demand or the opportunity for a return on investment has changed. On the contrary, Africa still offers significant upside potential for projects that have a clear demand and are led by experienced operators. And the need is still there. African countries still require financing for major projects to bolster their economic and social development. This has not changed.
As I have said elsewhere, Chinese banks and investors have recognised this for some time and have made significant diplomatic and economic inroads into Africa through their provision of finance that is relevant and caters for the needs of their African partners.
As the world begins to emerge from the pandemic, it is time for European and other Western-led international institutions to step up and re-set their trade and investment approach to Africa.
Recent reports suggest that the G20 will start the process for debt relief for African nations. Cash injections from the IMF will bolster their balance sheets and debt relief from the G20 and Paris Club will help but facilitating proper investment that caters for long-term development is infinitely more valuable.
To do this, the current approach must change. International institutions must be more creative in meeting their investment objectives and find ways that help, not hinder, their ability to deploy capital. A positive start would be to allow more flexibility in the criteria used to determine investment, which too often is not fit for purpose. Africa requires a bespoke development approach which recognises its specific challenges.
The desire to expedite the transition to renewable power is one area where the reality on the ground does not match the current approach and ignores Africa's needs and operational context. While the ambition is laudable, a swift shift to renewables can be damaging as it ignores cheap, efficient and deployable options that can make an immediate and long-term impact on development. Low levels of electricity penetration and the decentralised nature of power consumption makes it difficult to create stand-alone renewable projects of the scale required to deliver reasonably priced electricity.
The insistence by some sources of finance and investment on only investing in stand-alone renewables means that projects are rarely executed and capital set aside for Africa is not utilised.
This creates a lose-lose situation for all; investors are unable to deploy capital and generate good returns, while Africans are stuck without energy or electricity that could easily be in place if a more appropriate approach was adopted.
Tagging renewables alongside gas as a transition fuel helps to reduce the costs of electricity and establishes the type of reliable base load and low cost supply that can trigger industrial demand and form a foundation for larger scale off grid renewable projects. These projects can then be expanded to large scale as demand increases.
Gas has a 38% lower carbon footprint than the diesel and heavy fuel oil (HFO) that it is replacing. Countries like Ghana have invested in projects such as the Tema LNG regasification terminal that are appropriate to their needs; Tema LNG allows Ghana to access global gas markets and start the cost-effective transition to a low carbon economy while spurring immediate growth.
LNG-powered off-grid micro-generation is being paired with small scale solar power which is then used to satisfy peak demand. As demand grows, solar generation is being expanded to meet new demand, with the gas retained purely as existing baseload and to provide security of supply.
Liberia, Sierra Leone and Benin are following the same path with the support of multi-lateral institutions such as the IFC, while the Tema LNG project allows Ghana to export excess gas to regional markets, ensuring more people benefit from a stable, cheap supply of energy.
This flexible approach is required in order to deliver projects in the continent which meet the specific economic challenges faced by governments.
Tema LNG Terminal Company (TLTC) were Associate Sponsors of 2020's virtual edition of the World Energy Capital Assembly.
Tema LNG Terminal Company (TLTC) is Ghana's first LNG import, storage and transportation company. TLTC was incorporated in 2017 and is headquartered in Accra.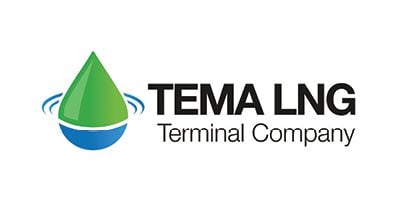 You might also be interested in