Executive Interview
Oliver Dunn, Global Head of Mergers & Acquisitions, The Prax Group 
Published 8 November 2023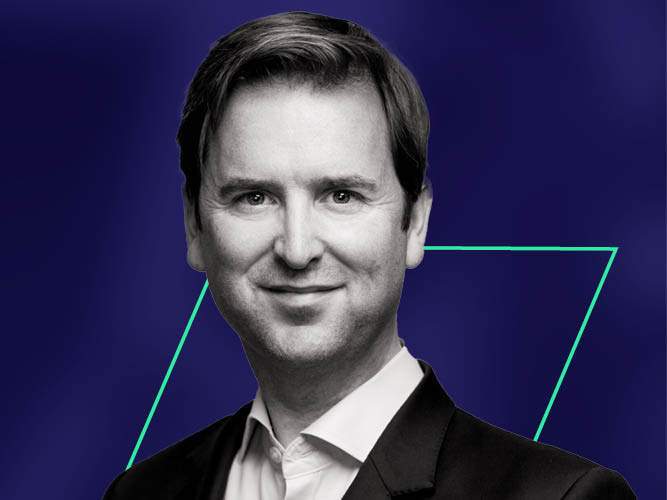 Ahead of their involvement in the 2023 World Energy Capital Assembly, we had the privilege of catching up with our Associate Sponsors, The Prax Group. Oliver Dunn, serving as the Global Head of Mergers & Acquisitions, joined us to explore the extensive array of services offered by The Prax Group within the energy sector. He also shared insights into their recent endeavors in upstream acquisitions within the North Sea, which they intend to expand upon globally.
Oliver, you joined Prax in 2022 – can you tell the Energy Council network about the Group's story leading up to June 2023?
The Prax Group was founded in 1999 by Sanjeev and Arani Kumar Soosaipillai with the purchase of their first retail petrol station. Their vision was to create a fully integrated energy business, which they have consistently built over the last 24 years. The Group has grown at an impressive rate via a combination of acquisition and organic expansion and is now a global, integrated company with over 1450 employees in 8 different locations across the world. Sanjeev and Arani have continued to lead the company through multiple transitions and the Group now operates several brands, serving the entire energy supply chain. Axis Logistics is the in-house logistics division of the Prax Group, while our downstream marketing and distribution businesses carry the Harvest Energy brand. Our midstream and upstream businesses, including refining, blending, exploration and production, carry the Prax brand. The Group is collectively identified as the Prax Group.
I joined in January 2022 to lead the Group's M&A activities gloabally, including to help initiate the Group's latest business division, Prax Upstream, which represents the last piece in the integration puzzle. My background is in oil & gas M&A and investment, so I was very excited by the opportunities Prax offered, the ambition of the management, and to work with a highly experienced team.
Prax entered the North Sea with the acquisition of Hurricane Energy earlier this year – can you tell us about this acquisition and onwards plans for the Group in the upstream space?
With the inception of Prax Upstream, we immediately started looking for a platform investment that aligned with our long-term growth strategy. Hurricane was a North Sea producer with a good operational team, UK operator status, and access to advantageous tax losses, so it was a great initial investment. It was a fairly unusual form of acquisition admittedly, but one that is working well for us. We've also been pleased to welcome most of the Hurricane team into Prax Upstream which has helped smooth the transition and strengthen our expertise. Moving forward, our focus is on building the Upstream division via further production acquisitions in North West Europe initially, with intentions to pursue a wider geographic mandate over time.
The Prax Group is a sponsor of the Energy Council's flagship conference World Energy Capital Assembly – can you tell us about the organisations objectives here and share what you're looking forward to at the assembly?
As Prax is actively looking for the next investment, the Assembly provides a great opportunity to meet others in the space, strengthen relationships, and hear about potential prospects outside of our usual channels. It's very well attended and we're looking forward to listening in on some of the panels presented by our peers and especially our Head of Exploration & Production, Alessandro Agostini.
Our core business is exploration and production, refining, logistics and sales; our assets and investments complement and enhance these activities. At the last count, we have 1450 employees in 8 offices across the world.
We are driven by the needs of our customers around the world and the desire to fuel their journeys. To this end, we utilise our global capabilities across our integrated upstream, midstream and downstream energy businesses – from exploration to refining, retail to storage, aviation to wholesale, marine to bunkering and beyond.
The Prax Group makes discoveries in naturally fractured basement reservoirs, feeding this product further down the value chain. We also refine and blend physical oil to regional, market and customer specification in strategically located terminals and warehouses around the world. We operate efficient, safe, and high-quality logistics, moving oil by barge, truck, rail, pipeline and vessel in support of our core activities and for third parties.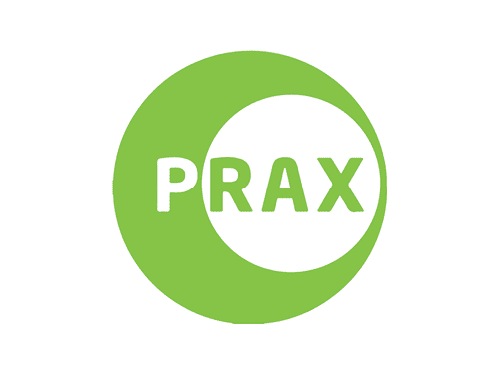 The Prax Group are Associate Sponsors of World Capital Energy Assembly, held in London, UK, in November 2023. They will be joining a panel on 'The North Sea Rollercoaster: From Fiscal Instability to Exploration Success and CCS Commitments, What Can We Expect from the North Sea in 2024 and Beyond?'. Learn more here.
World Energy Capital Assembly
Returning to London in November 2024
The meeting place for senior energy executives, investors and financiers to connect and do deals.
You might also be interested in
Find out who the winners were at the 2023 Energy Council Awards of Excellence. read more