Podcast
Interview with
Josh Adler, CEO, Sourcewater
Published on: 29 September 2020
Josh Adler joins us from Sourcewater to discuss how they are combining regulatory data, satellite imagery, and machine learning in their new DirtWork Alert platform to help minerals companies better detect and predict development activity in the Permian Basin in order to give them an edge on their competition when acquiring minerals.
Joshua A. Adler is a successful entrepreneur, angel investor, and veteran dealmaker who has founded energy, real estate, medical technology, and Internet companies, and served as a senior U.S. economic policy official for President George W. Bush. He is a graduate of Yale and Massachusetts Institute of Technology.
Tune into our channel and listen where it works best for you
This podcast, and more like it, is available on Spotify, iTunes, Google Podcasts, Breaker, Overcast, Pocket Casts & RadioPublic – subscribe and listen on your channel of choice.
You might also be interested in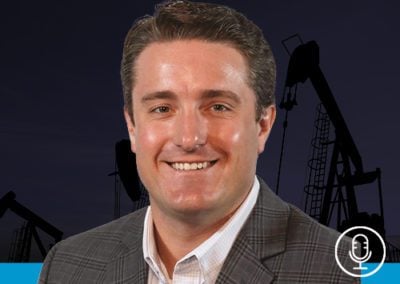 Ben Heinzelmann, President of Energy Domain came onto the podcast to walk us through the evolution of the Minerals Management space and how his team has continued adding value to their minerals clients through the launch of Energy Domain and Energy Freelance. Listen here. Listen Here