Podcast
Interview with Josh Camp
President & CEO, Perpetual Production
Josh Camp joins us from Perpetual Production, a private equity backed minerals & royalties company focused on the STACK and Delaware Basin. During the episode, Josh discusses the various ways his team approaches mineral buying in order to de-risk underwriting and formulate an information edge.
Tune into our channel and listen where it works best for you
This podcast, and more like it, is available on Spotify, iTunes, Google Podcasts, Breaker, Overcast, Pocket Casts & RadioPublic – subscribe and listen on your channel of choice.
You might also be interested in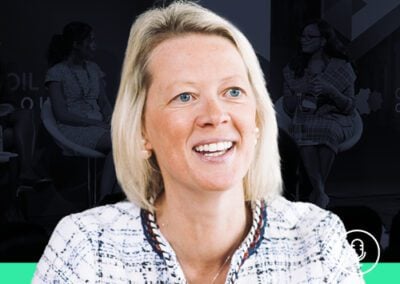 In this month's episode of the Women's Energy Council podcast, we sat down with Katherine Roe, CEO of Wentworth Resources. Listen in to hear about her passion for sustainable energy provision in Tanzania, and her transparent and empathetic approach to leadership.