Women's Energy Council Podcast
Interview with Amy Miller, Chief Executive Officer at Energy Council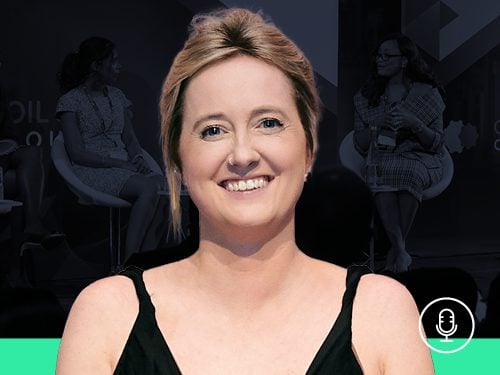 Published on 31 January 2022
In the opening episode of the Women's Energy Council podcast for 2022, we were joined by a special guest – our very own Energy Council CEO Amy Miller. In this heart-warming episode, Amy shows that successful leadership does not have to be dominant in nature, but can be empathetic, vulnerable and encouraging. She describes her career journey from her first job working in a high-security prison all the way up to her appointment as Energy Council CEO, and the challenges she has faced taking on this role during the COVID-19 pandemic. Listen in to hear more about the culture of diversity and inclusion Amy aims to maintain within the Energy Council, and how we aim to extend this out into our work in the industry. Enjoy the episode!
Amy has worked in the oil & gas industry for over a decade. Her first taste of the industry was in a role focused on unconventional reservoir events in North America. She joined the Oil Council in 2013 as Portfolio Director for Europe before taking on the role of Portfolio Director for EMEA based in Dubai. She became CEO of the Energy Council in 2020. Amy studied a BA in Politics at the University of Durham and in her spare time is an avid traveler and horse rider.
The Energy Council membership platform offers meaningful introductions and direct engagement between investors, financiers and asset owners. The Energy Council supports both conventional and renewable energy sector deal-flow activity.
Members and Partners are able to leverage the platform through Private Dinners, VIP Receptions, One2One in person and virtual meetings and through a series of globally recognised energy conferences. The Energy Council team directly facilitates meaningful introductions on behalf of the membership to foster investment into conventional energy, solar, wind, storage, utilities and grid edge technologies.
Tune into our channel and listen where it works best for you
This podcast, and more like it, is available on Spotify, iTunes, Google Podcasts, Breaker, Overcast, Pocket Casts & RadioPublic – subscribe and listen on your channel of choice.
You might also be interested in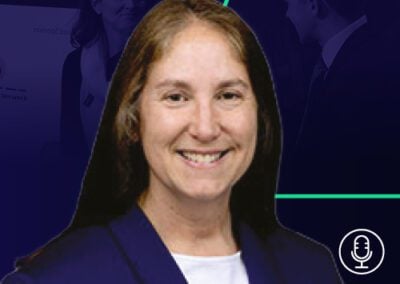 In this episode of the WEC Podcast, Gayle talks to us about how not to feel overwhelmed or behind the curve when it comes to transformation and how to balance the cost of making significant changes to existing operations in the short term for long term gains. We also discuss what keeps Gayle excited about her role every day and the importance of Grant Thornton's business resource groups in maintaining diversity and inclusion goals Listen Here