Women's Energy Council Podcast
Amalia Olivera-Riley, Head of Exploration, Tullow Oil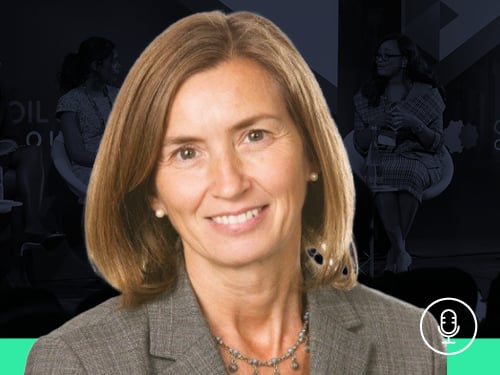 2 March 2021
In this episode of the Women's Energy Council Podcast, Amalia Olivera-Riley joins us from Tullow Oil in the United Kingdom. In discussing her journey to engineering, she highlighted the important influence parents can have on their children, with stories of her engineer father who made civil construction processes part of dinner table talk. Amalia discussed the vital role oil and gas will continue to play in the energy mix for many years to come, and how sustainable business practice will require inclusive measures both internally in corporate environments, as well as externally in the communities in which they operate.
We hope you enjoy the episode!
Tune into our channel and listen where it works best for you
This podcast, and more like it, is available on Spotify, iTunes, Google Podcasts, Breaker, Overcast, Pocket Casts & RadioPublic – subscribe and listen on your channel of choice.
You might also be interested in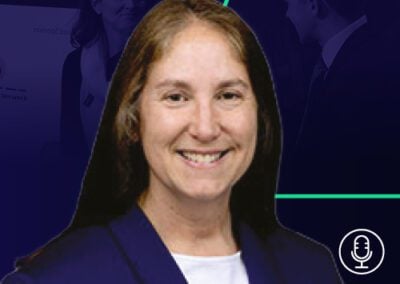 In this episode of the WEC Podcast, Gayle talks to us about how not to feel overwhelmed or behind the curve when it comes to transformation and how to balance the cost of making significant changes to existing operations in the short term for long term gains. We also discuss what keeps Gayle excited about her role every day and the importance of Grant Thornton's business resource groups in maintaining diversity and inclusion goals Listen Here