Partner Content
Accelerated Mineral insights, Digital Transformation of the Analogue Back Office
Webinar by Enverus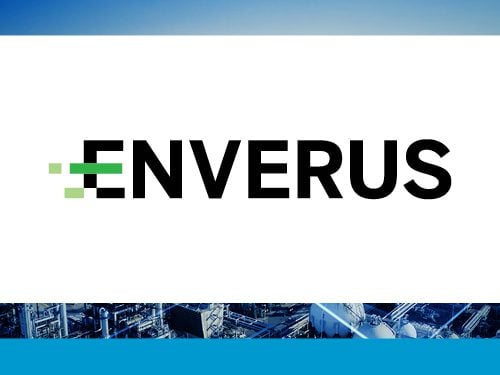 30 April 2021
This webinar, presented by Elliot Stone, Account Executive at Enverus goes through some of Accelerated Mineral Insights at Enverus. He will go through the software used by Enverus called MineralSoft, giving a brief intro of how it came about. He will also dive into the Analogue Back Office, the challenges of running an analogue back office and how Enverus can accelerate the time it takes to manage your mineral portfolio and generate key insights all while reducing cost and risk to the mineral owner.  
At the end he concludes with a brief and comprehensive summary of what was discussed.
REGISTER TO WATCH THE ENVERUS WEBINAR
More about Enverus
Today, Enverus is the largest SaaS company solely dedicated to the largest market in the world – Energy. Enverus empowers companies to transform the traditional way of making decisions by accessing world-class intellectual capital, innovative cloud technology and collaborative partnerships. Enverus provides value to customers across the entire energy mix with more than 1,400 professionals dedicated to the evolution of the industry and striving to delivering reliable, cost-effective energy to the world. Visit the website here.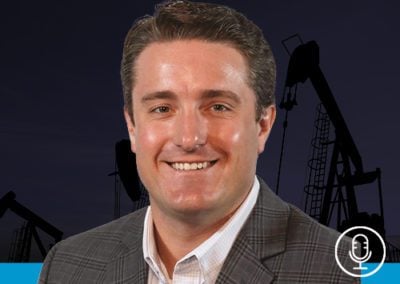 Ben Heinzelmann, President of Energy Domain came onto the podcast to walk us through the evolution of the Minerals Management space and how his team has continued adding value to their minerals clients through the launch of Energy Domain and Energy Freelance. Listen here.