On Demand Webinar:
Minerals & Royalties Portfolio Strategies: Diversification vs Specialization
For the longest time, minerals & royalties companies looked to build diversified portfolios across multiple States, basins, and commodities.  As institutional money started flowing into the space over the last 5-6 years, it then became vogue to build rifle-shot portfolios in order to increase optionality for future exits (asset sale or IPO).  After COVID-19 and the Oil Price War disrupted US Shale, many are now seeing advocating the benefits of building a diversified strategy again. 
Register to watch the webinar on demand
Jacob Nagy
Co CEO, Avant Natural Resources
Derren Geiger
CEO & Portfolio Manager, Cornerstone Acquisition & Management Company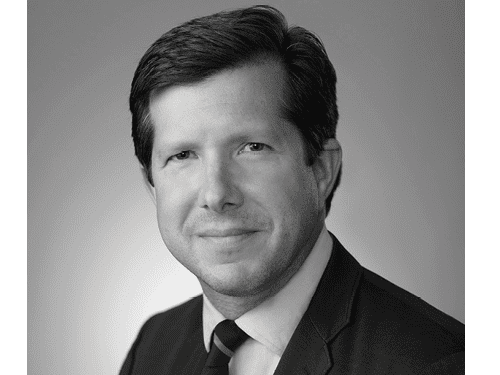 Kevin Lorenzen
Co CEO, Momentum Minerals
Ran Oliver
Co-President & CEO, Viking Minerals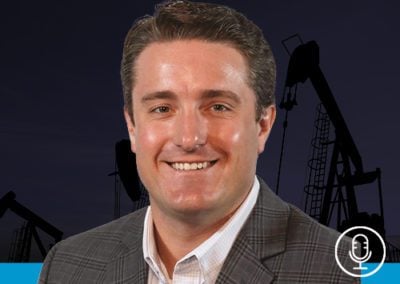 Ben Heinzelmann, President of Energy Domain came onto the podcast to walk us through the evolution of the Minerals Management space and how his team has continued adding value to their minerals clients through the launch of Energy Domain and Energy Freelance. Listen here.