November 2020
In the Appalachian Basin Edition of the Pulse Report we examine this multi-stacked area where the Marcellus Shale and Utica/Point Pleasant overlap is. It is interesting not only because of the formations, but also the gasoil ratio moving east from dry gas to liquids. The trials of 2020 have brought some favor to natural gas, which we examine from an activity perspective over the course of the past year. Our analysis begins with leases and permits, moving on to Completions, Production and Minerals. This issue concludes with a special section dedicated to our interview with Peregrine Energy Partners and a review of the A&D sector.
More about Probus Energy Services
Probus Energy Services was founded with a vision to fundamentally change the land industry for the better. We pride ourselves on delivering certainty through innovative land intelligence. While traditional methods can be time consuming and expensive, and big data can be cumbersome and inconclusive, we are the nexus between land, data and relationships.
Drawing insights from land and data analysis is what makes us different. We value uncompromising accuracy and apply a rigorous standard to every project. This view delivers unique insight on the industry and unlocks a deeper level of understanding. In turn, this allows for innovative and ultimately more effective
solutions. Bottom line, we love data and we love helping our clients be successful!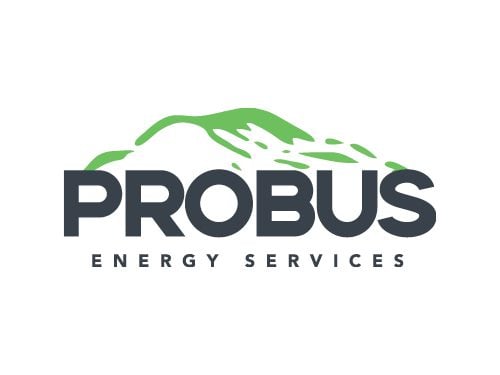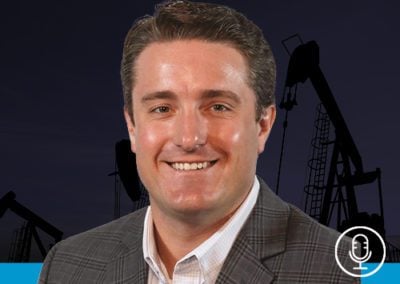 Ben Heinzelmann, President of Energy Domain came onto the podcast to walk us through the evolution of the Minerals Management space and how his team has continued adding value to their minerals clients through the launch of Energy Domain and Energy Freelance. Listen here.