Partner Content
Accelerating Business Performance and Reducing G&A for Leading Texas-Based Mineral Fund
Case Study by Enverus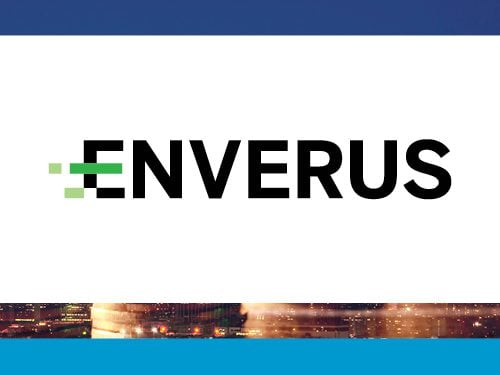 24 June 2021
With multiple mineral and royalty portfolios containing thousands of assets, Momentum Minerals faces a large-scale mineral management challenge. Fundamentally, this is a data management challenge that starts with ingesting vast volumes of digital and paper revenue statements each month. And like many mineral funds that operate at this scale, Momentum Minerals must prove success to its investors and continuously analyze portfolio performance, underscoring the need to centrally manage accounting, land, and asset data and accelerate
reporting.
Designed to manage portfolios of any size, Enverus' mineral management platform enables Momentum Minerals to automate 100% of its revenue delivery and close the month faster than ever. The solution serves as a central clearing house for all the mineral fund's portfolio related datasets, fast tracking critical business data across the organization and simplifying ROI analysis with powerful revenue reporting. Mineral management at this scale can be daunting, however Momentum Minerals and other large mineral funds are efficiently navigating portfolio management complexity and accelerating business performance with a lean team and purpose-built technology, data and services from Enverus.
DOWNLOAD THE ENVERUS CASE STUDY
More about Enverus
Today, Enverus is the largest SaaS company solely dedicated to the largest market in the world – Energy. Enverus empowers companies to transform the traditional way of making decisions by accessing world-class intellectual capital, innovative cloud technology and collaborative partnerships. Enverus provides value to customers across the entire energy mix with more than 1,400 professionals dedicated to the evolution of the industry and striving to delivering reliable, cost-effective energy to the world. Visit the website here.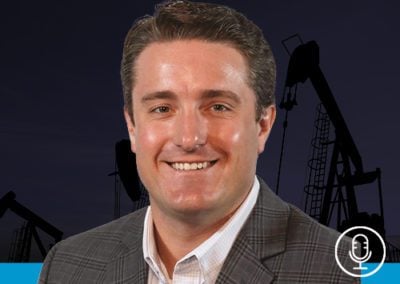 Ben Heinzelmann, President of Energy Domain came onto the podcast to walk us through the evolution of the Minerals Management space and how his team has continued adding value to their minerals clients through the launch of Energy Domain and Energy Freelance. Listen here.