Partner Content
Bank Mineral Management landing page for Banks
Info landing page by Enverus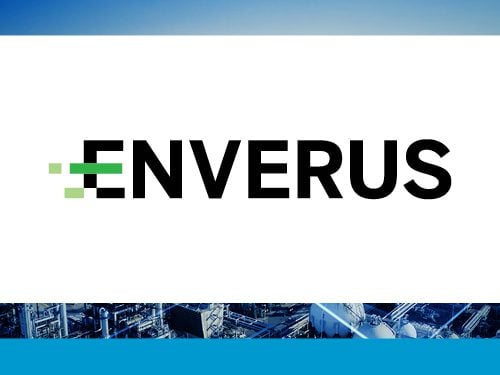 30 April 2021
The oil & gas specialty asset class continues to expand, creating enormous opportunity for banks, trust departments, and financial advisors.  Does your team have a strategy for capturing market share or expanding your mineral management business?  Your choice of mineral management technology could be holding you back.
Today's mineral owners are increasingly tech savvy and expect personalized service from financial institutions.  To gain traction in the competitive mineral management space, your team needs a holistic approach to meet evolving customer needs while staying competitive.  Purpose-built technology and data services are key to your success. One can enhance client experience with MineralSoft, the category leading mineral management platform from Enverus that supports your team with best-in-class technology and data.  MineralSoft is ideal for tackling tough oil & gas investment challenges while improving operational efficiency and customer satisfaction.
ACCESS THE INFORMATION PAGE
More about Enverus
Today, Enverus is the largest SaaS company solely dedicated to the largest market in the world – Energy. Enverus empowers companies to transform the traditional way of making decisions by accessing world-class intellectual capital, innovative cloud technology and collaborative partnerships. Enverus provides value to customers across the entire energy mix with more than 1,400 professionals dedicated to the evolution of the industry and striving to delivering reliable, cost-effective energy to the world. Visit the website here.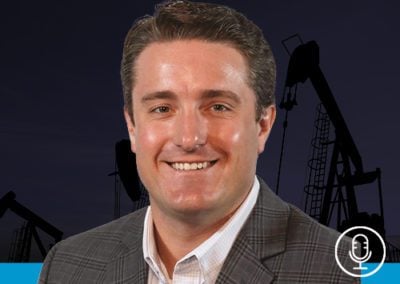 Ben Heinzelmann, President of Energy Domain came onto the podcast to walk us through the evolution of the Minerals Management space and how his team has continued adding value to their minerals clients through the launch of Energy Domain and Energy Freelance. Listen here.