Partner Content
Technology for Everyone: Empowering Small Mineral Holders with Big Tech
Case Study by Enverus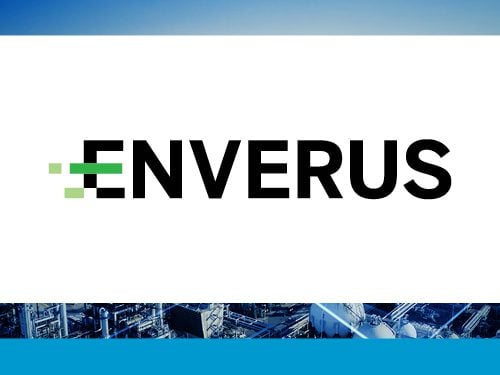 25 February 2021
If you are part of a smaller mineral fund, trust, or are an individual mineral owner, you may think that the Enverus mineral management platform is designed for big minerals. While it's true that our technology is sophisticated enough to manage the largest oil & gas portfolios, ELP2 Minerals' use of our product demonstrates that MineralSoft is for everyone.
ELP2 Minerals uses our leading mineral management tools and services to track its mineral interests and unleased mineral holdings in the Eagle Ford shale of South Texas. Like many smaller mineral owners, the company wanted to simplify revenue processing and reporting. At the same time, it needed access to modern mineral management technology in order to effectively manage its portfolio, map properties, and identify opportunities to lease. ELP2 Minerals needed a modern solution that was affordable and gave them a competitive edge—the MineralSoft solution checked all the boxes.
DOWNLOAD THE ENVERUS CASE STUDY
More about Enverus
Today, Enverus is the largest SaaS company solely dedicated to the largest market in the world – Energy. Enverus empowers companies to transform the traditional way of making decisions by accessing world-class intellectual capital, innovative cloud technology and collaborative partnerships. Enverus provides value to customers across the entire energy mix with more than 1,400 professionals dedicated to the evolution of the industry and striving to delivering reliable, cost-effective energy to the world. Visit the website here.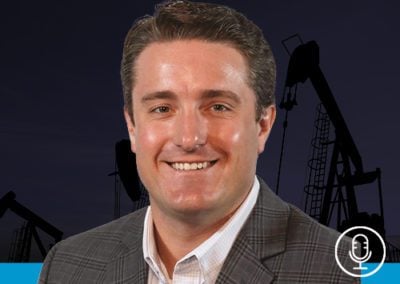 Ben Heinzelmann, President of Energy Domain came onto the podcast to walk us through the evolution of the Minerals Management space and how his team has continued adding value to their minerals clients through the launch of Energy Domain and Energy Freelance. Listen here.