Partner Content
What are you Missing? Common Mistakes in Mineral Management and How to Avoid Them
Webinar by Enverus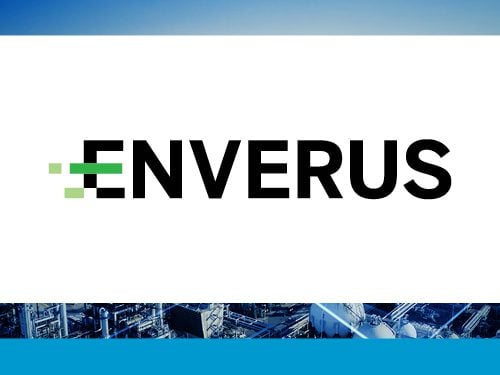 26 March 2021
This webinar, presented by Rob Zimmerman, Technical Advisor; Land & Minerals and Enverus goes through some of the most common mistakes made in mineral management, some of these being:
The State of the Market
Overlooked Wells
Underpayment
Missed Checks
Matching Property Numbers to APIs
Tracking Drilling Activity
In light of these common mistakes, some comprehensive solutions will be discussion for each case and how to avoid them, giving various applicable scenarios and in relevant analyses.
REGISTER TO WATCH THE ENVERUS WEBINAR
More about Enverus
Today, Enverus is the largest SaaS company solely dedicated to the largest market in the world – Energy. Enverus empowers companies to transform the traditional way of making decisions by accessing world-class intellectual capital, innovative cloud technology and collaborative partnerships. Enverus provides value to customers across the entire energy mix with more than 1,400 professionals dedicated to the evolution of the industry and striving to delivering reliable, cost-effective energy to the world. Visit the website here.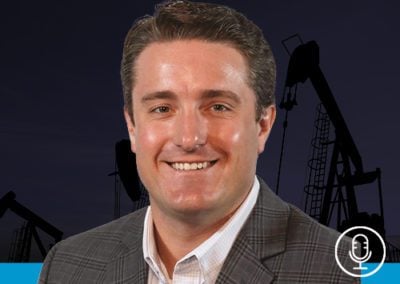 Ben Heinzelmann, President of Energy Domain came onto the podcast to walk us through the evolution of the Minerals Management space and how his team has continued adding value to their minerals clients through the launch of Energy Domain and Energy Freelance. Listen here.