Partner Content
Elevating Mineral Management and Customer Experience to new heights at Happy State Bank
Case Study by Enverus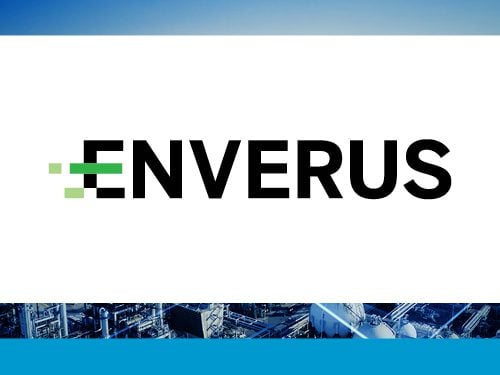 26 March 2021
The Shale Revolution brought the United States into the foreground of global energy production and drove massive expansion in the oil & gas specialty asset class. The emergence of U.S. energy dominance intersected with the country's heritage of individual mineral rights ownership, including royalty and non-operated interests in oil & gas assets. Hundreds of thousands of people suddenly found their unleased minerals were located in prime producing acreage, from the Permian Basin, Eagle Ford, Bakken, DJ Basin, and other producing regions. The result was a vast new market of individual mineral owners with oil & gas portfolios most were not equipped to manage.
Banks and trust departments have been on the front line when it comes to servicing individual mineral owners. Happy State Bank, one of the largest banks in Texas, recognized that in order to serve this growing market, it would need to modernize its mineral management practice with new technologies, ideas, and partnerships. In this case study, we'll explore how Happy State Bank is attracting larger clients, enhancing customer experience, and growing its oil & gas business with the Enverus mineral management platform of software and services.
DOWNLOAD THE ENVERUS CASE STUDY
More about Enverus
Today, Enverus is the largest SaaS company solely dedicated to the largest market in the world – Energy. Enverus empowers companies to transform the traditional way of making decisions by accessing world-class intellectual capital, innovative cloud technology and collaborative partnerships. Enverus provides value to customers across the entire energy mix with more than 1,400 professionals dedicated to the evolution of the industry and striving to delivering reliable, cost-effective energy to the world. Visit the website here.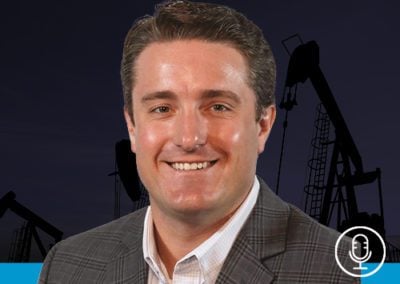 Ben Heinzelmann, President of Energy Domain came onto the podcast to walk us through the evolution of the Minerals Management space and how his team has continued adding value to their minerals clients through the launch of Energy Domain and Energy Freelance. Listen here.