Partner Content
Finding Lost Mineral Income: 5 things you need to know
Whitepaper by Enverus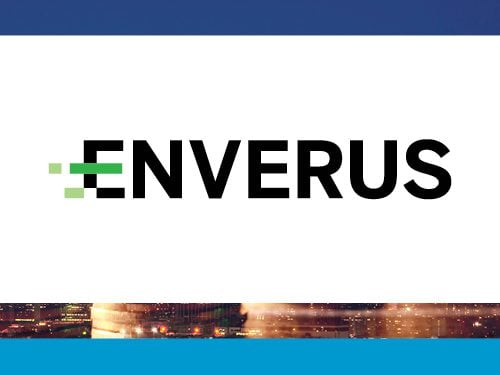 25 February 2021
In a crowded room of mineral owners, if someone mentions the word "underpayment" everyone is likely to turn to the only operator in the room. It's easy to assume that oil & gas operating companies are the culprit when it comes to incorrect and non-payment on mineral interests, however, such situations are almost always an oversight and symptomatic of the business environment. The oil & gas industry is complex with labyrinthine ownership structures and cumbersome production accounting. Operators are obliged to not only manage the tough tasks of finding and extracting oil & gas, they must also manage payments and expectations of thousands of interest owners. Things fall through the cracks and with a few exceptional cases of misconduct, underpayments are a result of a complicated system stressed to the max. It's important to note that most operators are also non-op interest owners, putting them in the same boat with oil & gas investors.
In this report, we're going to take a deep dive into the top 5 underpayments oil & gas investors struggle with every day. What's more, non-ops and operating companies alike can both benefit from the risk assessments and solutions offered in the following sections.
DOWNLOAD THE ENVERUS WHITEPAPER
More about Enverus
Today, Enverus is the largest SaaS company solely dedicated to the largest market in the world – Energy. Enverus empowers companies to transform the traditional way of making decisions by accessing world-class intellectual capital, innovative cloud technology and collaborative partnerships. Enverus provides value to customers across the entire energy mix with more than 1,400 professionals dedicated to the evolution of the industry and striving to delivering reliable, cost-effective energy to the world. Visit the website here.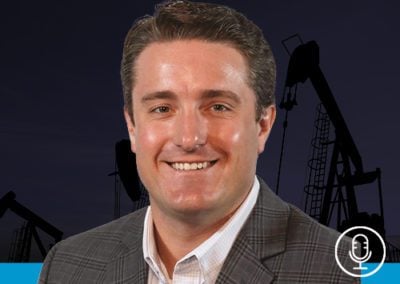 Ben Heinzelmann, President of Energy Domain came onto the podcast to walk us through the evolution of the Minerals Management space and how his team has continued adding value to their minerals clients through the launch of Energy Domain and Energy Freelance. Listen here.