Interview with

Megan Hays

,

Managing Director

 

at

Kimmeridge Energy
by Energy Council | Feb 23, 2023
Megan Hays joins the Energy Council's Investor Insights Series to discuss Kimmeridge Energy's recent white paper "Why Net Zero Should Be the Standard for the E&P Sector". During this episode, Megan discusses how E&P companies can map out a pathway to becoming a responsible energy company. She explains how the clearest signals that the industry can send to both investors and society that it is serious about being part of the global push to reduce emissions, and aligning corporate strategies with the energy transition, is by improving net-zero frameworks for the energy sector. This includes the benefits of a well-thought-out A&D strategy, the consequences of a poor A&D strategy, and best practices for mitigating and eliminating GHG emissions.
"There's a void of disclosure frameworks in the marketplace that would provide constructive guidance for setting Net-Zero targets in the Energy Sector."
Megan is Managing Director at Kimmeridge Energy. Megan has 15 years of investor relations, strategic communications, M&A, capital markets and ESG experience within publicly and privately held E&P companies. Prior to Kimmeridge, Megan served as the vice president of investor relations at Cimarex Energy Co., where she led ESG engagement and reporting efforts and helped the company navigate its $19 billion merger with Cabot Oil & Gas Corporation. Previously, she was vice president of investor relations and public affairs at Concho Resources Inc., where she led investor relations and media affairs in addition to developing and driving the company's ESG strategy and reporting, which included the publication of the company's Climate-Risk (TCFD) report and Sustainability report. During Megan's tenure at Concho, she supported the company's capital markets and A&D/M&A activities, including Concho's $9.5 billion acquisition of RSP Permian in 2018 and Concho's ultimate sale to ConocoPhillips for $10 billion in January 2021. Concho's investor relations program was recognized by Institutional Investor ("Best IR Professional" in 2019 and "Best IR Team" in 2020).
Prior to her roles at Cimarex and Concho, Megan began her career leading investor relations and corporate communications at Approach Resources Inc. Megan holds Executive Sustainability Leadership education from Harvard University and a B.A. in Political Science (International Relations) from Texas Christian University (TCU). Megan currently serves on the advisory board for TCU's Energy Institute at the Neeley School of Business.
If you're interested in getting involved in the Energy Council Investor Insight Series, please get in touch with
[email protected]
Megan Hays is an expert speaker for the New York Energy Capital Assembly, where she will be joining a panel exploring the leading frameworks to ensure consistent, reliable and transparent calculations of Scope 1, 2 & 3 emissions.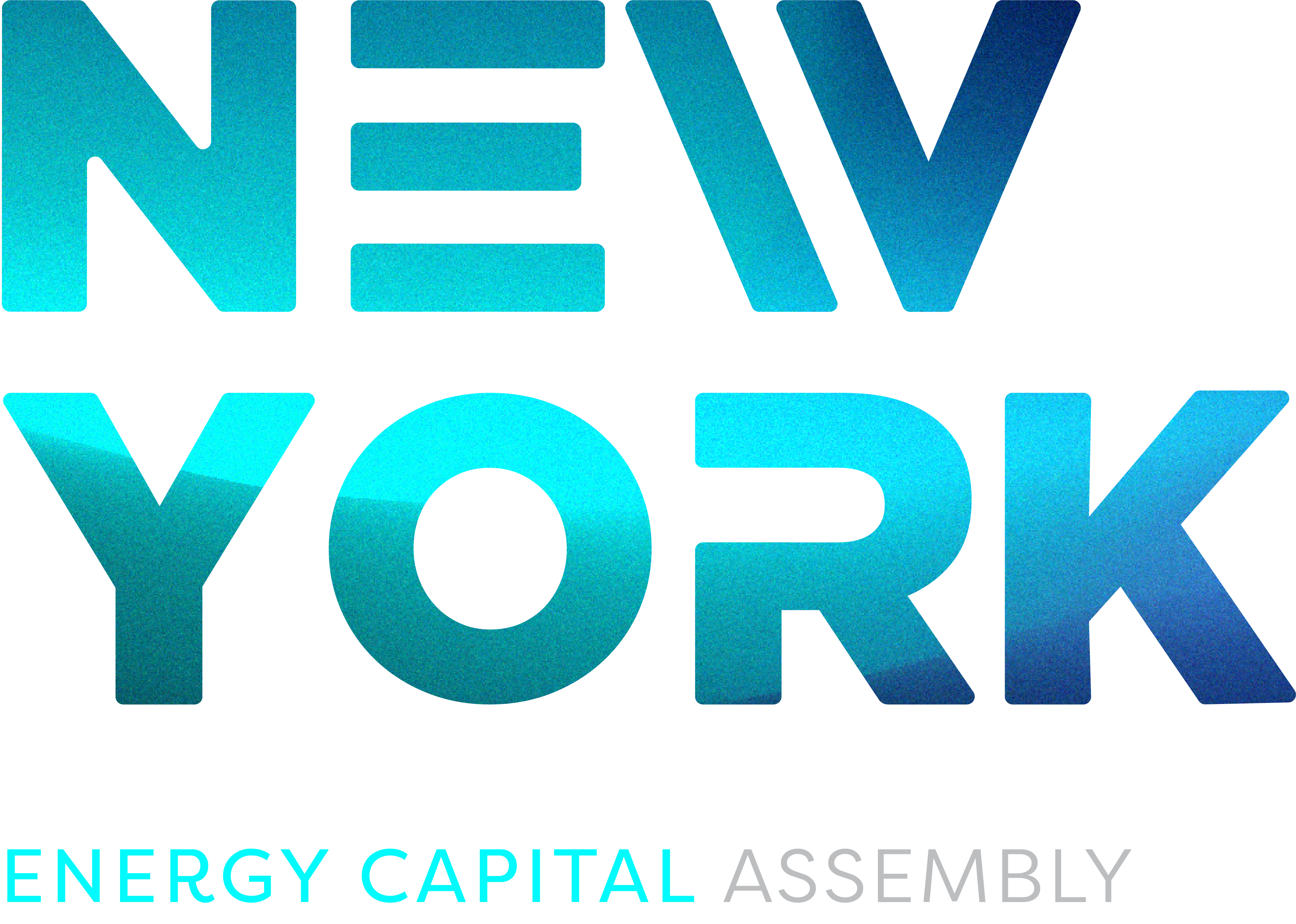 19 – 20 April 2023 | New York Stock Exchange
THE GO-TO MEETING FOR ENERGY FINANCIERS & INVESTORS TO DEFINE, REALIGN & EXECUTE THEIR ENERGY INVESTMENT STRATEGY.
You might also be interested in
Sarah Bratton Hughes, Head of Sustainable Investing at American Century Investments, talks how fund companies need Texas' cooperation for the world to totally decarbonize and the importance of being invested in energy companies. Listen to the full episode here. Learn More