Investor Podcast
Interview with Adam Waterous
CEO, Waterous Energy Fund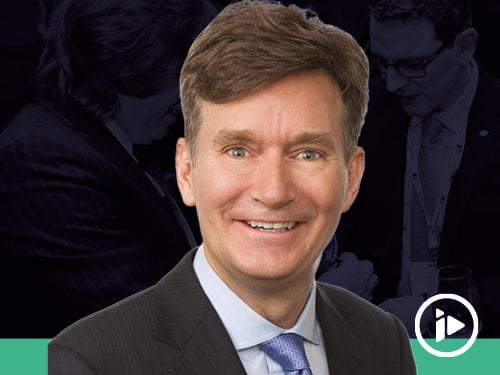 Recorded on April 9th 2020
Adam Waterous – CEO of Waterous Energy Fund joins us to discuss his theory of "Peak Permian", which describes current US production levels as unsustainable and grossly uneconomic.  During the episode, Adam explains how the emergence of unconventional fracking technology has caused a structural shift in the oil & gas industry, thus leading to the destruction of M&A demand and a call for change in the industry's current operating and investment models.  With the effects of COVID-19 & the Oil Price War in full force, Adam describes how his theory of "Peak Permian" is not only being validated but also sped up.
North America Energy Capital Assembly
Returning to Houston in 2024
The most senior & influential finance and investment meeting for the North American E&P sector.
Tune into our channel and listen where it works best for you
This podcast, and more like it, is available on Spotify, iTunes, Google Podcasts, Breaker, Overcast, Pocket Casts & RadioPublic – subscribe and listen on your channel of choice.
You might also be interested in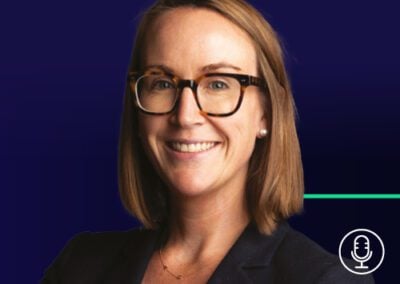 Whitney Hughes-Plummer, Managing Director and Partner, Boston Consulting Group joins us to share key findings from the report Untapped Reserves 3.0, which assesses diversity, equity, and inclusion (DE&I) in the energy sector. Listen here. read more