Presentation
Naftogaz Presentation: Opportunities in Ukraine
Presented at APAC Assembly, 20 April 2021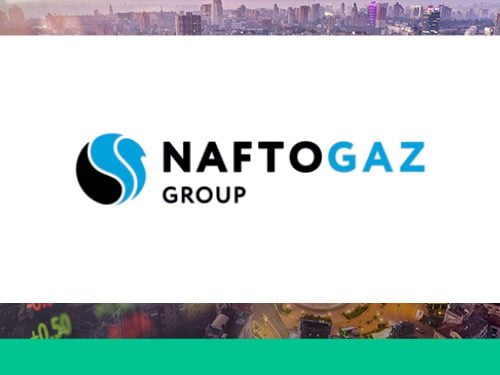 In their presentation at the Asia Pacific Energy Assembly in April, Naftogaz presented the international oil & gas community with the opportunities available for investment in the Ukraine.  They touched on their recently announced international partnerships, their existing E&P licenses and discussed their goal to substitute a proportion of Ukrainian gas imports by 2030.
The Asia Pacific Energy Assembly is the most senior and influential finance & investment meeting for the Asian energy sector.
In 2021, we welcomed decision-makers from across the energy value chain to discuss how they are responding to challenging market conditions and increasing ESG pressures and to map out the investment strategies that will enable them to capitalise on emerging opportunities and thrive in a low carbon era. Find out more >>
Using gas as a bridge to transition is not a new concept but if the goal is to lower emissions whilst still providing affordable and reliable energy for all, one could argue that natural gas could, and should, be the bridge that can enable transition – cutting emissions in the short to medium term and solving the intermittency issue of renewables until the clean energy markets are more established.