Presentation
Naftogaz Presentation: Opportunities in Ukraine
Presented at APAC Assembly, 20 April 2021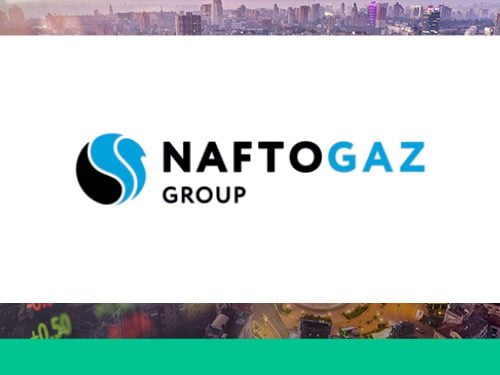 In their presentation at the Asia Pacific Energy Assembly in April, Naftogaz presented the international oil & gas community with the opportunities available for investment in the Ukraine.  They touched on their recently announced international partnerships, their existing E&P licenses and discussed their goal to substitute a proportion of Ukrainian gas imports by 2030.
The Asia Pacific Energy Assembly is the most senior and influential finance & investment meeting for the Asian energy sector.
In 2021, we welcomed decision-makers from across the energy value chain to discuss how they are responding to challenging market conditions and increasing ESG pressures and to map out the investment strategies that will enable them to capitalise on emerging opportunities and thrive in a low carbon era. Find out more >>
The development of new oil and gas fields, and the continued exploitation of mature assets, had become a sticking point in the energy transition discussion. Yet such a discussion did not quite take into account the geopolitical interferences, energy demand and energy security needs that could arise unexpectedly - some may say foolishly. Fortunately, the energy sector has ramped up drilling activity to take advantage of the reprieve shown to North Sea operators. Herein, the Energy Council looks at the next steps of the industry players active in the region and where their futures may lie.