On Demand Webinar Debate
U.S. Oil & Gas Companies Were Hanging On By A Thread, Is It Too Late For Restructuring?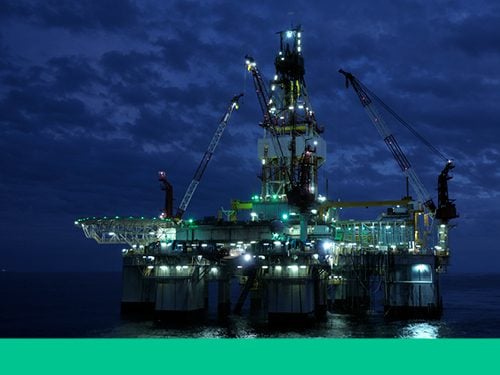 US O&G Independents were already sitting on huge debt levels before the impacts of COVID-19 and the Oil Price War hit. They now face a dire road ahead. Amidst weakened commodity prices and huge debt costs, companies are struggling to survive as they are being forced to cut costs and preserve cash. As traditional sources of capital pull back, companies must seek restructuring advice in order to weather the storm.
Fill in the form to access the on-demand webinar debate 
You might also be interested in
Last month, Michael Rubio, Director of Sustainability at Chevron, kicked off the New York Energy Capital Assembly 2023 by explaining how Chevron's transition strategy is differentiated from its European peers. He addressed 100+ generalist investors at the NYSE to talk about Chevron's strategy of delivering "Higher Returns, Lower Carbon". read more