Press Release
Announcing the 2023 North American Energy Awards Shortlist
Published 19 September 2023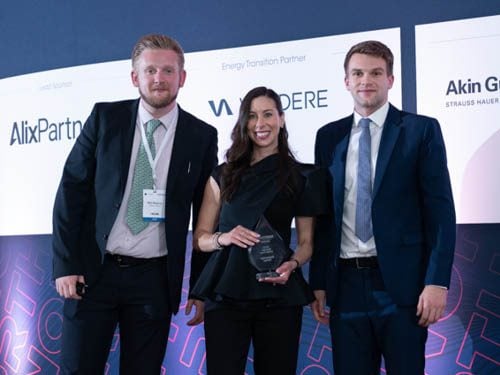 The North America Energy Capital Assembly is gearing up for its annual Awards ceremony, a prestigious event dedicated to honoring outstanding accomplishments within the North American Upstream Industry. On September 7, we brought together 35 industry leaders for a judges lunch, where they engaged in thoughtful discussions to evaluate and curate the exceptional nominees for 2023.
These nominees have undergone rigorous selection by our esteemed panel of judges, each one embodying the pinnacle of excellence and innovation. In this article, we will delve deeper into the profiles of the finalists across nine distinct categories, shedding light on the exceptional qualities that set them apart. We will be announcing our winners live in Houston this October 11, so don't miss out on this exciting evening – register your seat among the leading names in the U.S E&P sector here.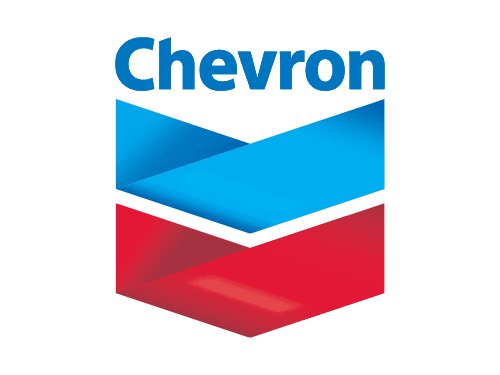 Chevron
For their production and share performance tied in with innovation and CAPEX into their energy transition business lines, including carbon capture and hydrogen.
Exxonmobil
Excellent operational performance, strong earnings, and advancement in climate solutions, most notably in CCS in recent months. In addition, Exxon launched their global trading division in February this year.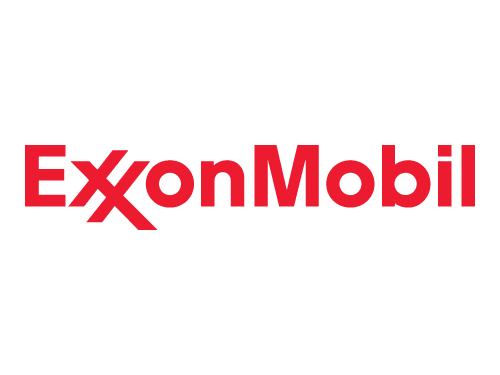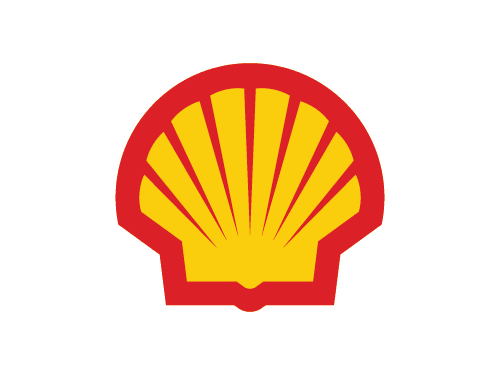 Shell
Throughout 2022 and into 2023, Shell demonstrated capital discipline, significant shareholder distributions and a resilient balance sheet. Shell saw its highest-ever annual profit of $40 billion in 2022, welcomed a new CEO & set to spent 1/3 of CAPEX into renewables and energy solutions business units.
EQT
Toby Rice and the company continue to be a strong advocate for the industry with the aim of 'unleashing U.S. LNG'. So far in 2023, EQT's drilling, and completion teams have set multiple internal records.
Permian Resources
Continued to realize significant operational efficiency gains, driving meaningful improvements in drilling and completion cycle times. The acquisition of Earthstone has strengthened their leading position in the Delaware Basin and increases operating size and scale.
Strathcona Resources
One of the largest private-equity owned energy companies in North America and an industry-leading consolidator and developer of top-tier oil and gas assets. This year, Strathcona have agreed to acquire Pipestone, estimated at ~C$11.5billion.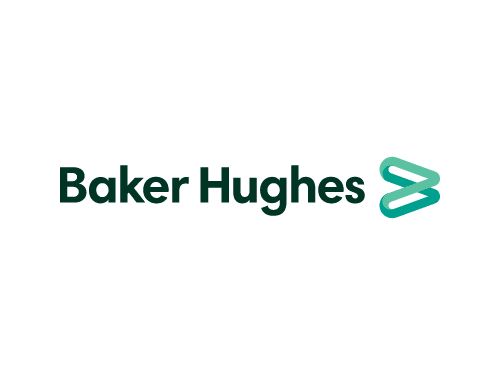 Baker Hughes
A global energy technology and services company with a portfolio enriched by digitalization, artificial intelligence and automation capabilities that enable remote operations, reduce risk, and drive decarbonization efforts. Over the past 12-months, Baker Hughes has unveiled new digital solutions, products and technologies, leading to record orders and impressive earnings.
Liberty
A leading North American oilfield services firm that offers one of the most innovative suites of completion services and technologies to onshore oil and natural gas exploration and production companies. In 2022, Liberty reported their highest-ever earnings per share, revenue and net income. In 2023, Liberty announced the commercial launch of Liberty Power Innovations, an integrated alternative fuel and power solutions provider for remote applications.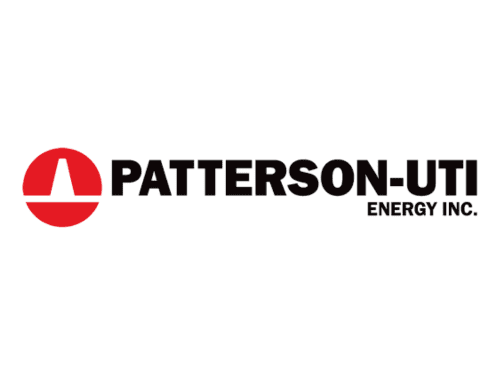 Patterson UTI
A leading provider of oilfield services and products to oil and natural gas exploration and production companies in the United States and other select countries, including contract drilling, pressure pumping and directional drilling services. Recently announced transactions, such as the merger with NexTier Oilfield Solutions, are set to strengthen their position.
EIG
Since 1982, EIG has been one of the leading providers of institutional capital to the global energy industry, seeking investment opportunities on a global basis across the full spectrum of the energy value chain.
EnCap Investments
EnCap has been a significant source of capital to the upstream and midstream sectors of the energy industry, and their highly experienced energy transition team is leading efforts to pursue investment opportunities created by the global transition to a lower-carbon energy system.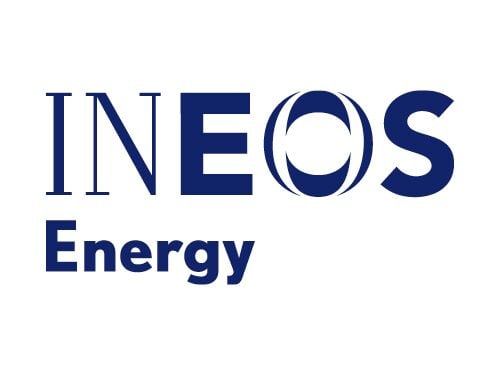 INEOS Energy
One of the largest Conglomerates in the world. A Global Chemical company comprised of 36 businesses with 194 sites in 29 countries throughout the world. Recent entry into US Energy space by purchasing Eagleford assets in Texas from Chesapeake Energy creating a new investment in Oil and Gas in competitive US with opportunity to grow considerable position.
Founder and Executive Chairman Harold Hamm, takes the U.S. shale oil producer private, at a value of ~$27billion.
ExxonMobil has agreed to acquire Denbury Inc, an experienced development of CCS solutions and enhanced oil recovery, for $4.9billion.
Wincoram Asset Management, family office, acquired PureWest, the largest producer of natural gas in Wyoming, for $1.84billion.
Environmental Performer Of The Year
The Environmental Performance Award is the industry's first evidence-based award that leverages measured and third-party validated data. A benchmark of methane emission performance (in terms of methane intensity) in the Permian Basin was the nomination basis for the award. The benchmark is based on data from Stanford University and Kairos Aerospace, is Veritas-aligned, and has been validated by scientists at Stanford and Columbia Universities. EOG, bp, and Pioneer were the top 10 performers on this benchmark—each with an incredible story to tell.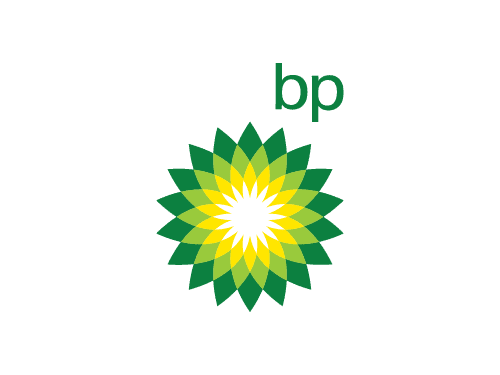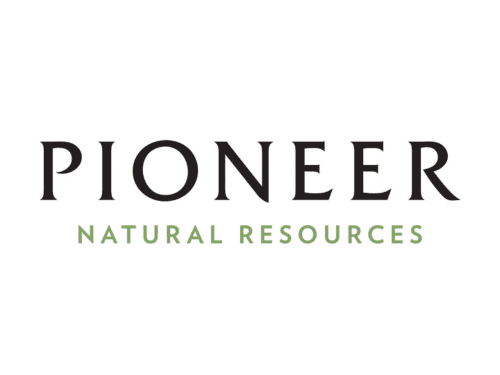 NET Power
NET Power's technology works by combusting natural gas with pure oxygen in a combustor, producing CO2 and water. Mixed with recirculated CO2 and used to spin a turboexpander, power is produced. The completed merger with Rich Acquisition Corp. II is seen to accelerate this clean natural gas power generation.
EOG Resources
The new Deleware Basin frac design that's reportedly lifting Wolfcamp wells production by 22% and EUR by 20%.
Occidental DAC
Broke ground on DAC plant through agreed acquisition of Carbon Engineering ($1.1billion) and have secured funding from the U.S. Department of Energy Grant.
Harold Hamm, Founder & Executive Chairman, Continental Resources
Founded Continental Resources in 1967, building a grassroots startup into a Top 10 oil producer in the U.S. Lower 48. In late 2022, Harold privatized the company for ~$27billion.
Robert Anderson, CEO, Earthstone
Since 2020 Robert has transformed Earthstone while managing public markets and multiple significant PE sponsors in his equity. Over past two years has grown the company from less than 10,000boe/d to 130,000boe/d through acquisitions and shortly after latest acquisition of NOVO, have been purchased by Permian Resources for $4.5B US.
Danny Brown, CEO, Chord Energy
Since being appointed CEO in April 2021, OAS has completed a series of strategic transactions to simplify their story whilst building size and scale in Williston Basin and still driving sustainability & reducing emissions.