Executive Interview
Martin Bell, Partner and Associate Director, Boston Consulting Group
Published 10 October 2023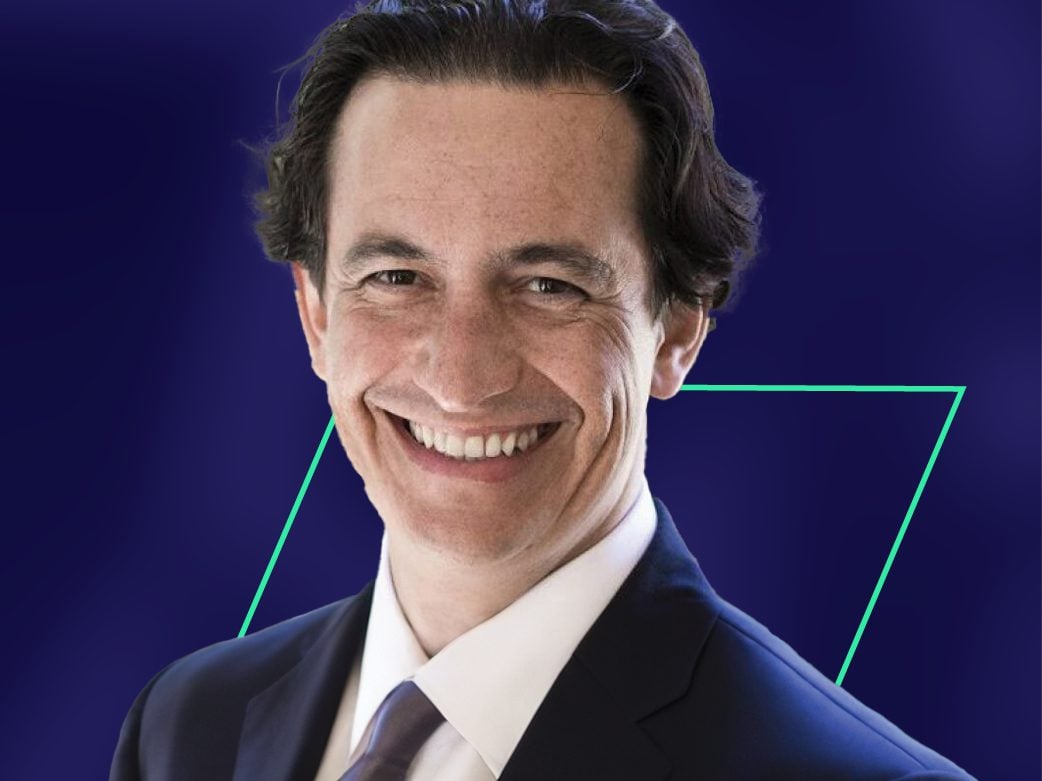 Ahead of his participation in the North America Energy Capital Assembly 2023, we caught up with Martin Bell, Partner and Associate Director at Boston Consulting Group, who will be speaking on the Opening Panel about Establishing Frameworks for Investor Consistency and Identifying Top Quartile Performers.
What are you looking forward to at the assembly and what are you, as an industry leader and as BCG, looking to glean from the experience?
It is important for industry leaders to meet throughout the year to exchange insights on industry innovation, sustainability, and regulatory challenges across an ever-changing landscape. As BCG, we are pleased to be the knowledge partner of the assembly and look forward to engaging with leaders to shape the path ahead leveraging technology and sustainable solutions, and foster collaborations to navigate complex regulations across the energy industry effectively.
What kind of projects have been keeping you busy in 2023, and what kind of learnings are you looking to apply or share with industry leaders?
2023, has seen many players reassess their strategies, cost and capex optimizations. We have supported a number of players in their mergers and subsequent integrations as seen in the industries consolidation. AI-driven solutions have built on many of our clients digitalization efforts to reduce costs, become more efficient and more sustainable. Climate and sustainability have been central to our offering to clients and will continue to be going forward.
Can you tell our network a little bit about the BCG Energy practice and team, how are you structured, and how do you serve the industry?
BCG's Energy practice is led by a diverse team of experts, along with a global network of advisors, providing holistic solutions to transform and shape the future of the industry. We support our clients to optimize operations, prepare for tomorrow and offer strategic guidance, all while actively supporting climate and sustainability initiatives to serve the evolving industry
What are you most looking forward to learning about at this year's North America Energy Capital Assembly? 
Interacting with different parts of the industry and catching the latest trends.
North America Energy Capital Assembly
Returning to Houston in 2024
The most senior & influential finance and investment meeting for the North American E&P sector.
About Boston Consulting Group
Boston Consulting Group is a global consulting firm that partners with leaders in business and society to tackle their most important challenges and capture their greatest opportunities. Our success depends on a spirit of deep collaboration and a global community of diverse individuals determined to make the world and each other better every day.
For more information, please visit bcg.com
You might also be interested in
We can speak most confidently about Nigeria; and here the story has not really changed over the past few years. The prolific nature of the Niger Delta means that it remains a hugely attractive terrain for oil and gas investments. As the majors divest from the Niger Delta to concentrate on the deepwater and in some cases, the gas export business, there are plenty of opportunities to pick up geologically low risk and yet world class assets. Domestic gas utilization is also an area of growth, which is increasingly being taken up by indigenous players such as Seplat. Marginal field opportunities will also grow. read more