Executive Interview
Arathi Chandran, Partner,
Boston Consulting Group
Published 11 October 2023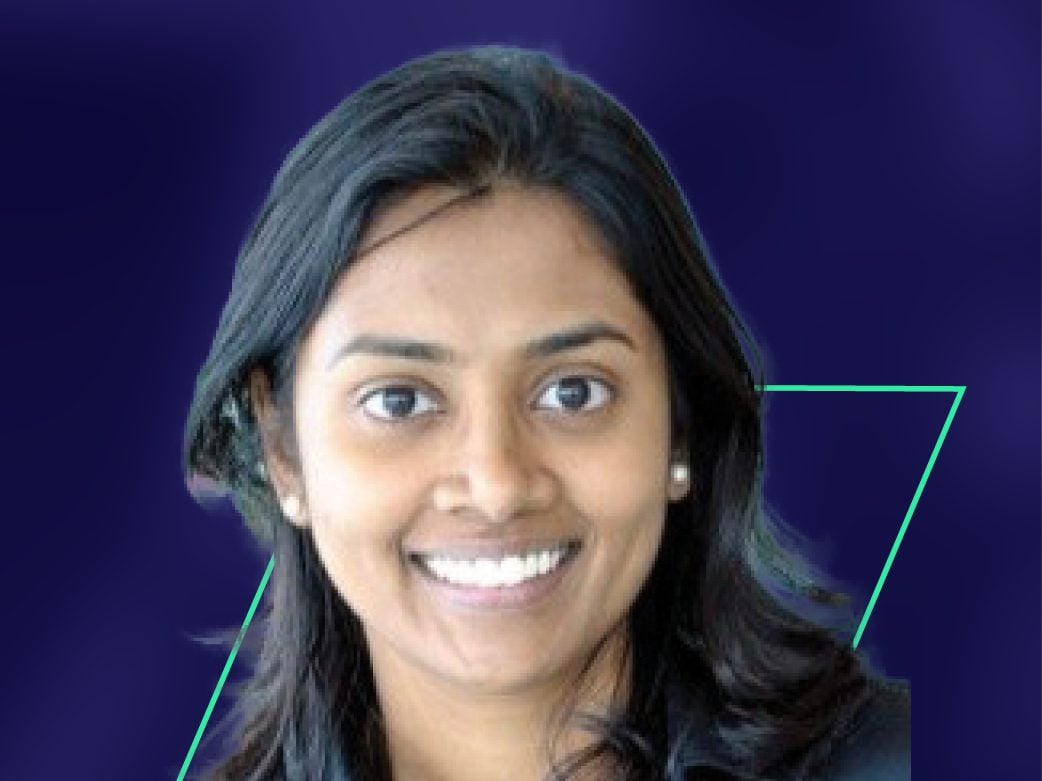 We caught up with Arathi Chandran, Partner at Boston Consulting Group, ahead of her involvement in the North America Energy Capital Assembly 2023. She will be moderating a panel on "Need for Sticks" where we aim to explore what the next growth areas in the Major Oil & Gas plays are, and how companies are planning to replenish & replace current inventory.
Tell us a little bit about your thoughts around the session you are moderating at the North America Energy Capital Assembly, and what you're looking forward to here. 
I am always excited to connect with industry leaders to discuss the most pressing issues facing our industry today. Shale has continued to evolve and be a source of disruption in the Energy industry. The shale of 2018 is not the shale of 2023 and we are seeing players deploy different levers in each phase to unlock value from shale. This phase has so far been characterized by strong capital discipline, focus on value over volume, opportunistic M&A and ESG motivated investors. With a lot of recent publicity about inventory degradation in shale basins, I look forward to meeting the different panelists and hearing their perspectives on the following:
Will inventory degradation across the different basins and strategies to manage the same be a key aspect of the next phase of shale?
Have inventory concerns impacted investments in shale?
What investments are needed to unlock the next wave of growth in Shale?
How are you currently working with clients in the Oil and Gas industry and what kinds of trends have you observed in our shared sector across 2023?
BCG is a leading global strategic advisor to companies in Energy Sector. We work with our clients on multiple topics ranging from strategy review, operations improvement to ESG topics. This year clients are talking to us about unlocking value through efficient operating models including digital enablement and effective integration of assets and teams post mergers. In addition, technology, climate and sustainability, and the Path to Net Zero continue to remain top of mind for several of our clients.
Earlier in the year the Energy Council promoted the Untapped Reserves report to its network and we will be discussing the findings in various formats soon – can you tell us more about the report and its findings?
We are pleased to be a Knowledge Partner for the event with the Energy Council and share our findings from the third recurring version of the Untapped Reserves report 3.0. In 2020, more than 50 companies participated, including many majors and large national oil companies. This time we expanded the survey scope from the Oil and Gas sector to the full Energy industry (i.e., including Power & Utilities and New Energy organizations), and from gender diversity to overall diversity, equity and inclusion (DE&I). This year's report includes meaningful insights about the current state of the industry, along with best practices around programs and policies, that will be helpful for Energy sector leaders.
You can access the full version of the report here.
North America Energy Capital Assembly
Returning to Houston in 2024
The most senior & influential finance and investment meeting for the North American E&P sector.
About Boston Consulting Group
Boston Consulting Group is a global consulting firm that partners with leaders in business and society to tackle their most important challenges and capture their greatest opportunities. Our success depends on a spirit of deep collaboration and a global community of diverse individuals determined to make the world and each other better every day.
For more information, please visit bcg.com
You might also be interested in
We can speak most confidently about Nigeria; and here the story has not really changed over the past few years. The prolific nature of the Niger Delta means that it remains a hugely attractive terrain for oil and gas investments. As the majors divest from the Niger Delta to concentrate on the deepwater and in some cases, the gas export business, there are plenty of opportunities to pick up geologically low risk and yet world class assets. Domestic gas utilization is also an area of growth, which is increasingly being taken up by indigenous players such as Seplat. Marginal field opportunities will also grow. read more