Webinar Discussion
The Moral Dilemma: Is the Russian Invasion Forcing Investment into Oil & Gas?
The Energy Council have been monitoring the impact of the Russian invasion of Ukraine, and on 27 April 2022, we hosted a webinar to explore the short, mid, and long term impacts on the energy sector.
With governments across Europe debating how to combat dependence on Russia's natural gas reserves, while simultaneously maintaining energy security and imposing severe sanctions on Russia, we heard from industry leaders about their views on the situation, and what they feel could be the next steps for the energy sector.
The webinar disucssion explored the following points:
– The need for UK and European O&G players to take center stage and ensure energy supply is reliable
– Removing the dependence on imported Gas
– The need to ensure that the short-term needs of society are compatible with net-zero ambitions
– The finance and investment landscape as noise from government increases on banking O&G projects
Fill in the form to access the recording
Ross Cassidy
Vice President
Jeremy Low
MD, Head of European O&G
Nick Terrell
Industry Chair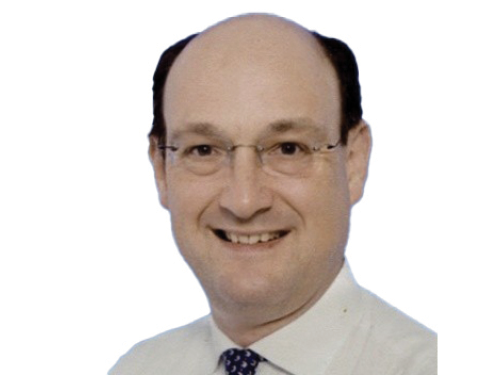 Huw Williams
Head of Investor Relations, Department for Business, Energy & Industrial Strategy
Yuriy Vitrenko,
Chairman of the Board and CEO
You might also be interested in
We can speak most confidently about Nigeria; and here the story has not really changed over the past few years. The prolific nature of the Niger Delta means that it remains a hugely attractive terrain for oil and gas investments. As the majors divest from the Niger Delta to concentrate on the deepwater and in some cases, the gas export business, there are plenty of opportunities to pick up geologically low risk and yet world class assets. Domestic gas utilization is also an area of growth, which is increasingly being taken up by indigenous players such as Seplat. Marginal field opportunities will also grow. read more