Press Release
Pioneer Natural Resources Methane Site Visit Announced
Published 7 September 2023
We are thrilled to announce that The Energy Council will be partnering with Pioneer Natural Resources & Ceres to host an Investor Methane Site Visit, as part of this year's North America Energy Capital Assembly.
On October 10th, we will give a select group of investors from our network exclusive access to Pioneer's rig, water infrastructure, battery locations and frac arrays at their Midland site.
As ESG pressures mount, the tour aims to provide investors with much-needed clarity on what technologies are being implemented to measure, track & report on emissions data at Oil & Gas facilities, how the data is being collected and verified, and how it justifies the cost of investment.
If you are an investor and interested in attending the site visit please contact Ben West: [email protected]
Photos from the Energy Council's recent site visit of EQT's facilities in Pittsburgh, Pennsylvania.
Emissions monitoring & reduction will be a big focus at our upcoming North America Energy Capital Assembly, where we will explore in more detail how E&P operators are looking to substantiate investments in methane leak detection and elimination to ensure emissions management operations become a business benefit, and how they can demonstrate to investors that they have achieved the desired outcomes from an emission reduction standpoint.
If you are interested in learning more about how you can leverage Energy Council's platform to build relationships with E&P operators who are looking to improve their emissions performance, and investors who are looking for more transparent data around the emissions profiles of the operators that they are investing in, please reach out to Ben West to discuss further.
Pioneer Natural Resources is a leading independent natural resources company shaping the future of energy. We produce low-cost and low-carbon-intensity oil and natural gas from Texas' Permian Basin to provide reliable energy resources to communities around the world. 
At Pioneer, we embrace the value of a hard day's work and the importance of doing things the right way, every day. We are driven by our high ethical and safety standards, not short-term financial gains. We shape trends and set examples; we don't follow them.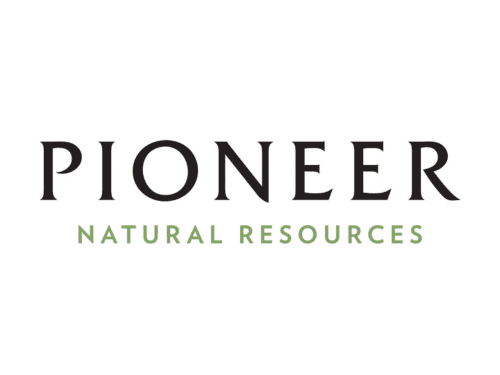 North America Energy Capital Assembly
Returning to Houston on 11 - 12 October 2023
'The Most Senior & Influential Finance & Investment Meeting for the North American E&P Sector'
You might also be interested in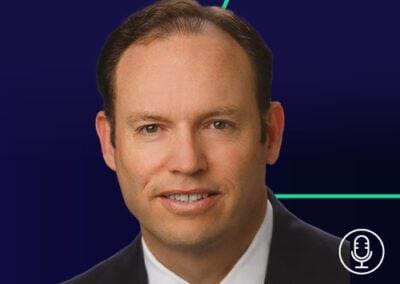 Alan Smith, President & CEO of Rockcliff Energy, joins the Investor Series Podcast to assess the implications of the 2023 natural gas price collapse on A&D strategies. Listen to the full episode to hear his insights on strategies for growth and monetization in an investor-driven world prioritizing cash flow over expansion. read more